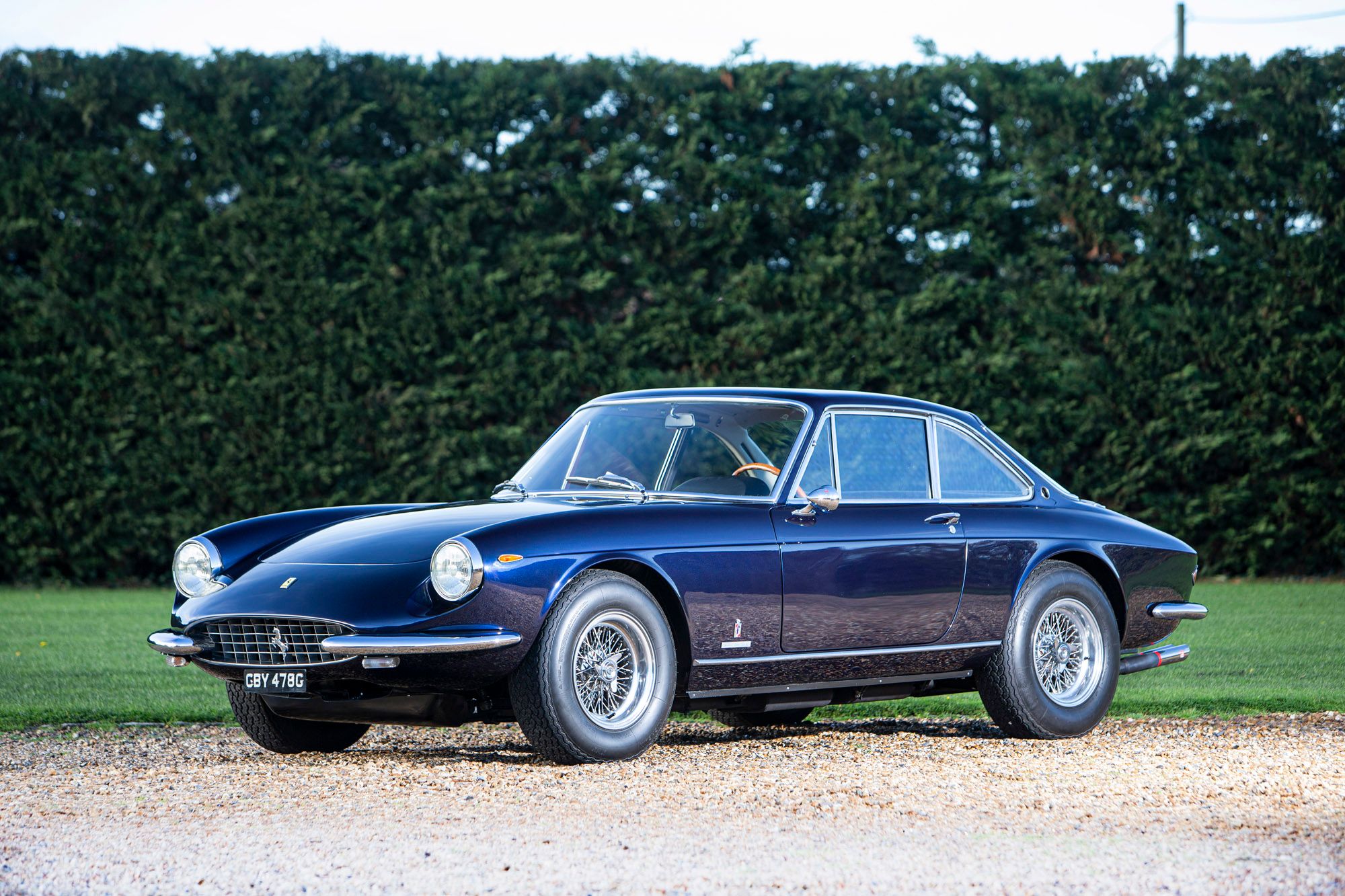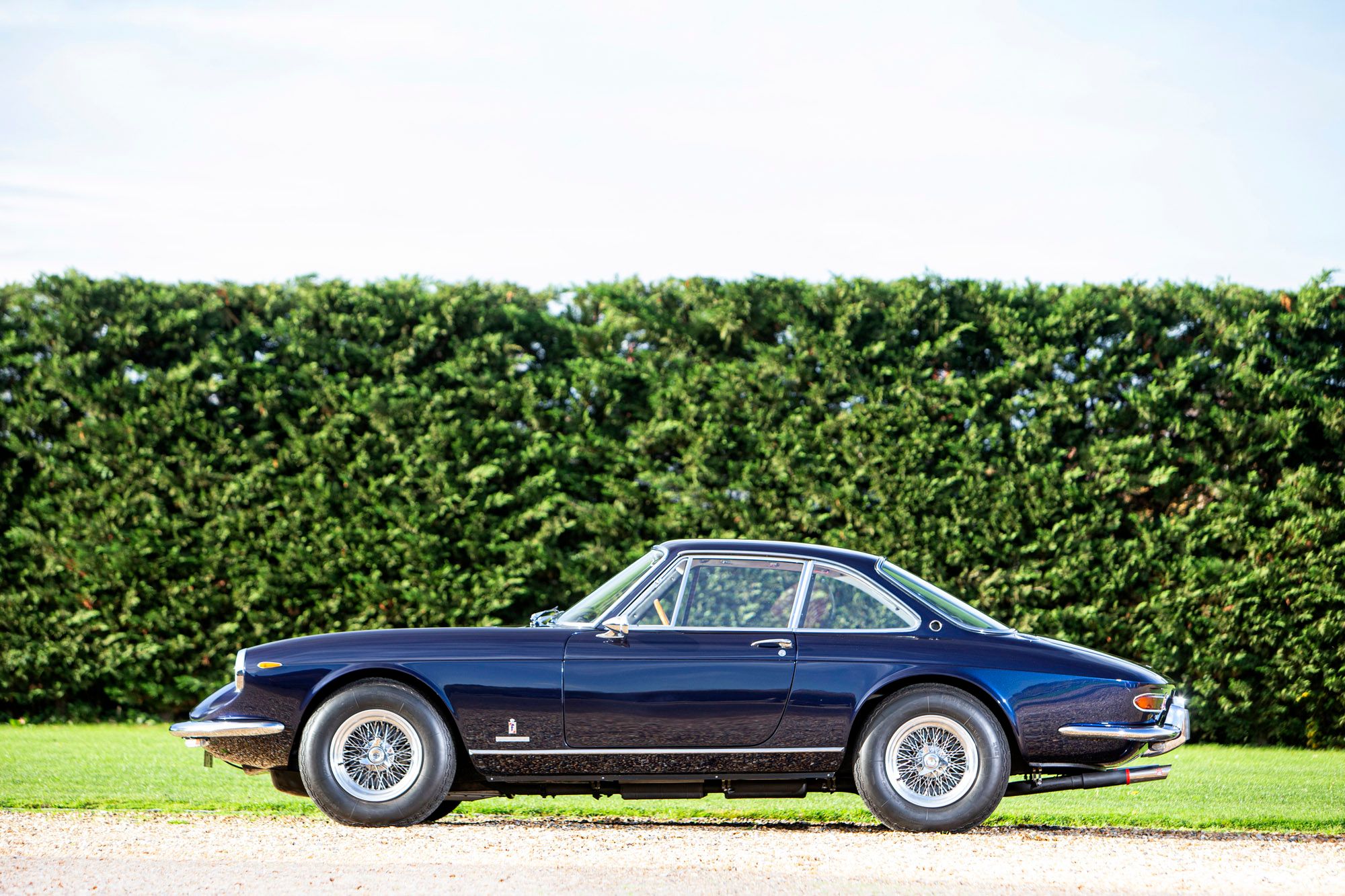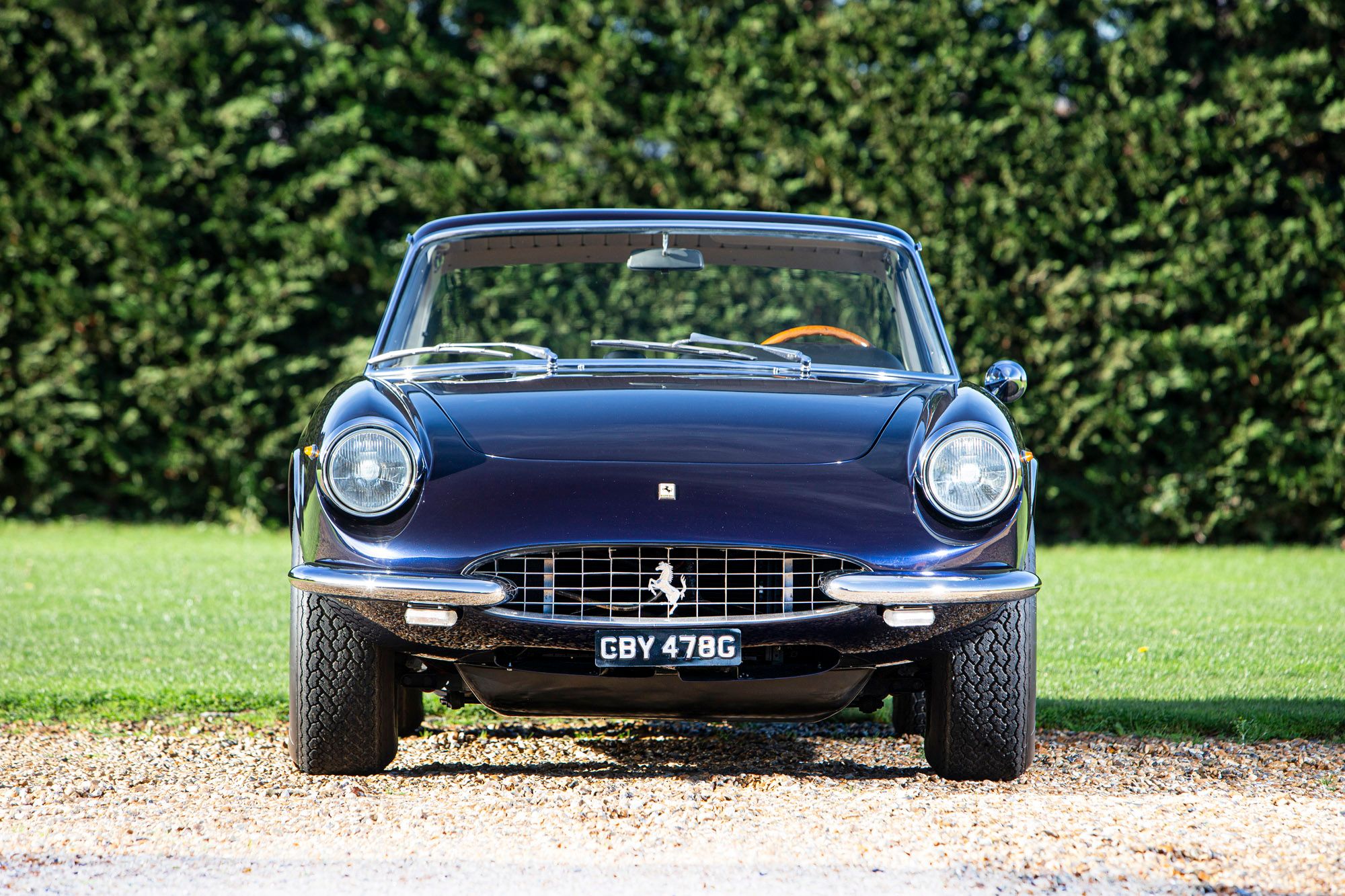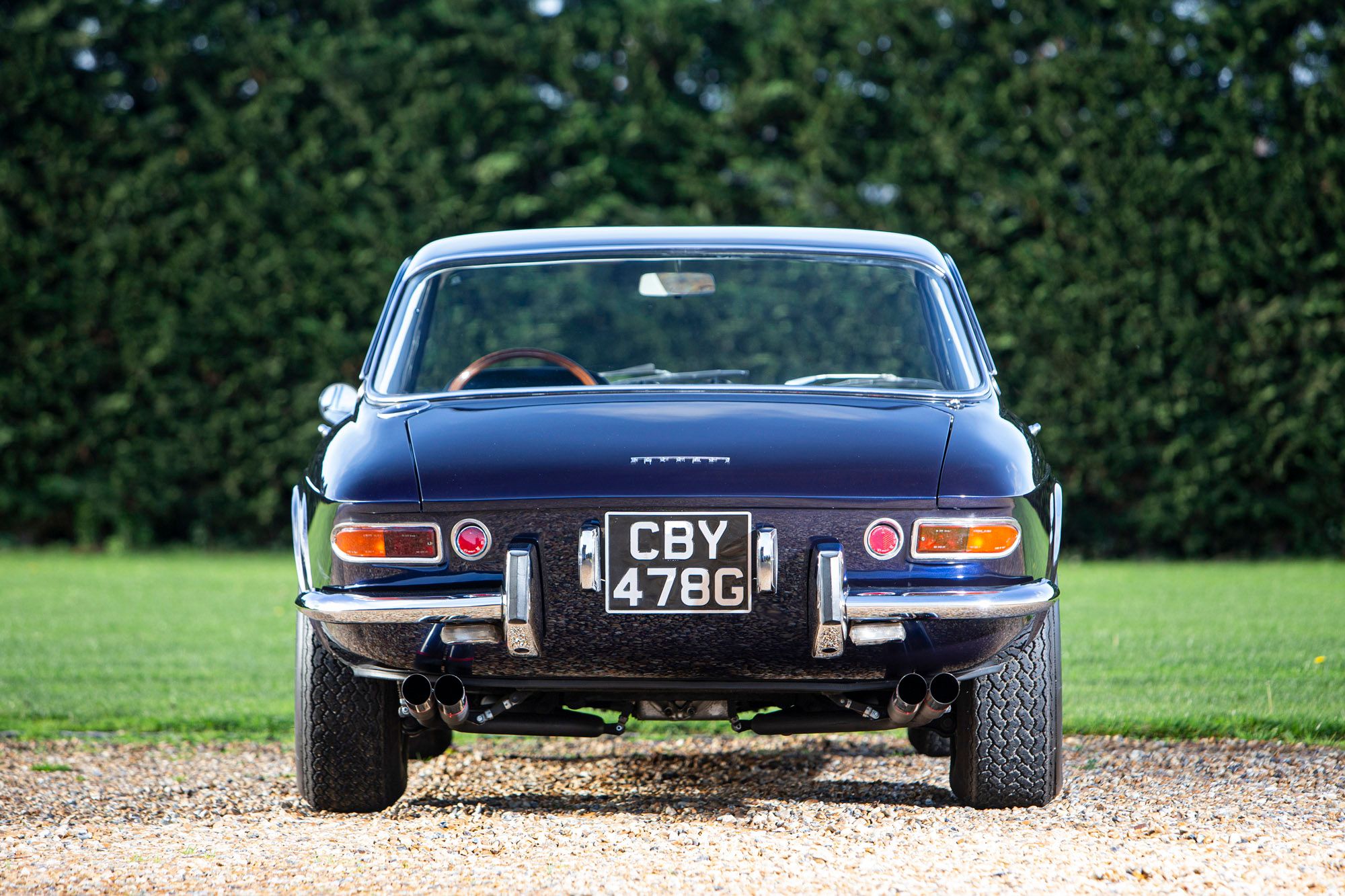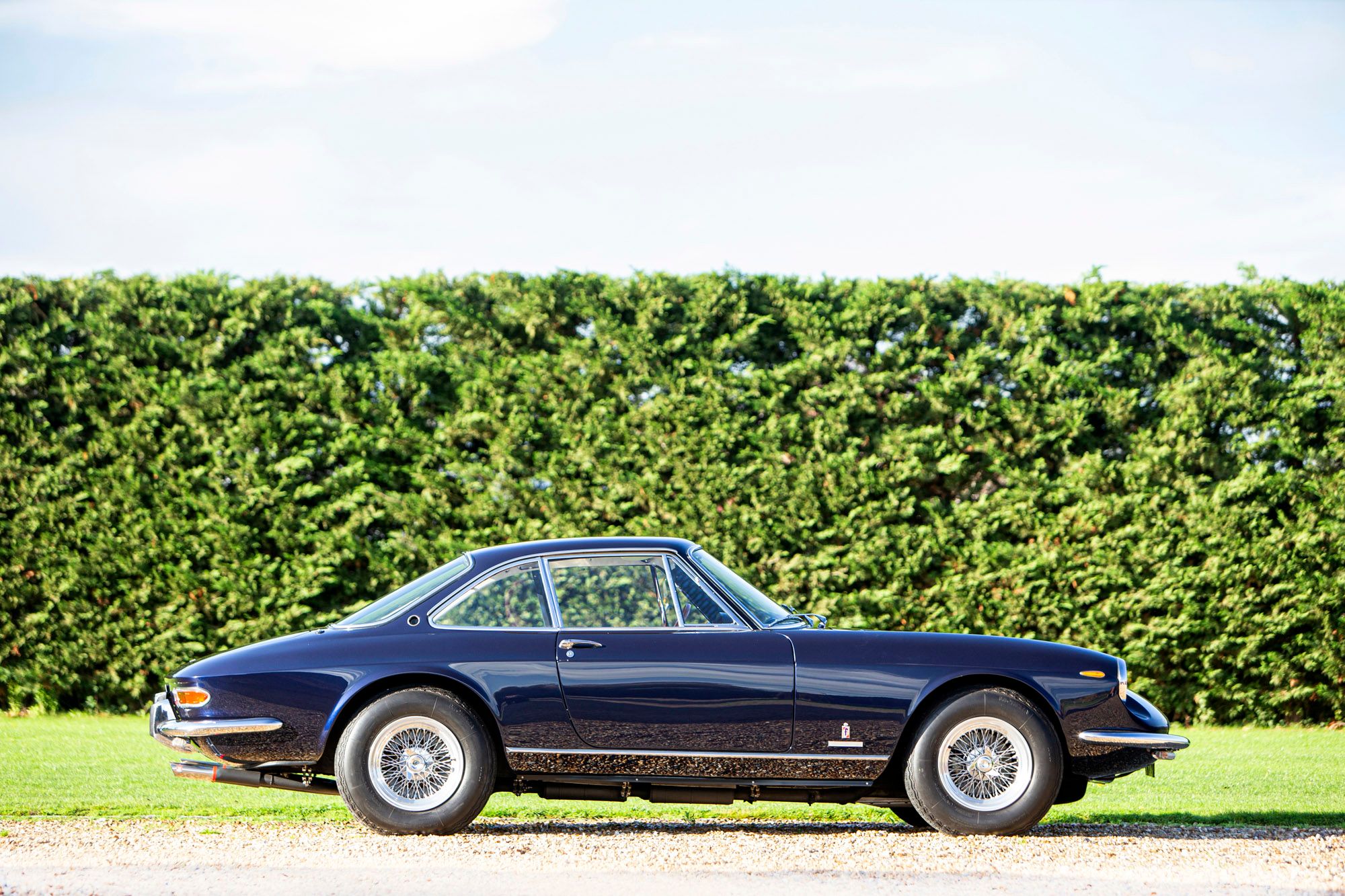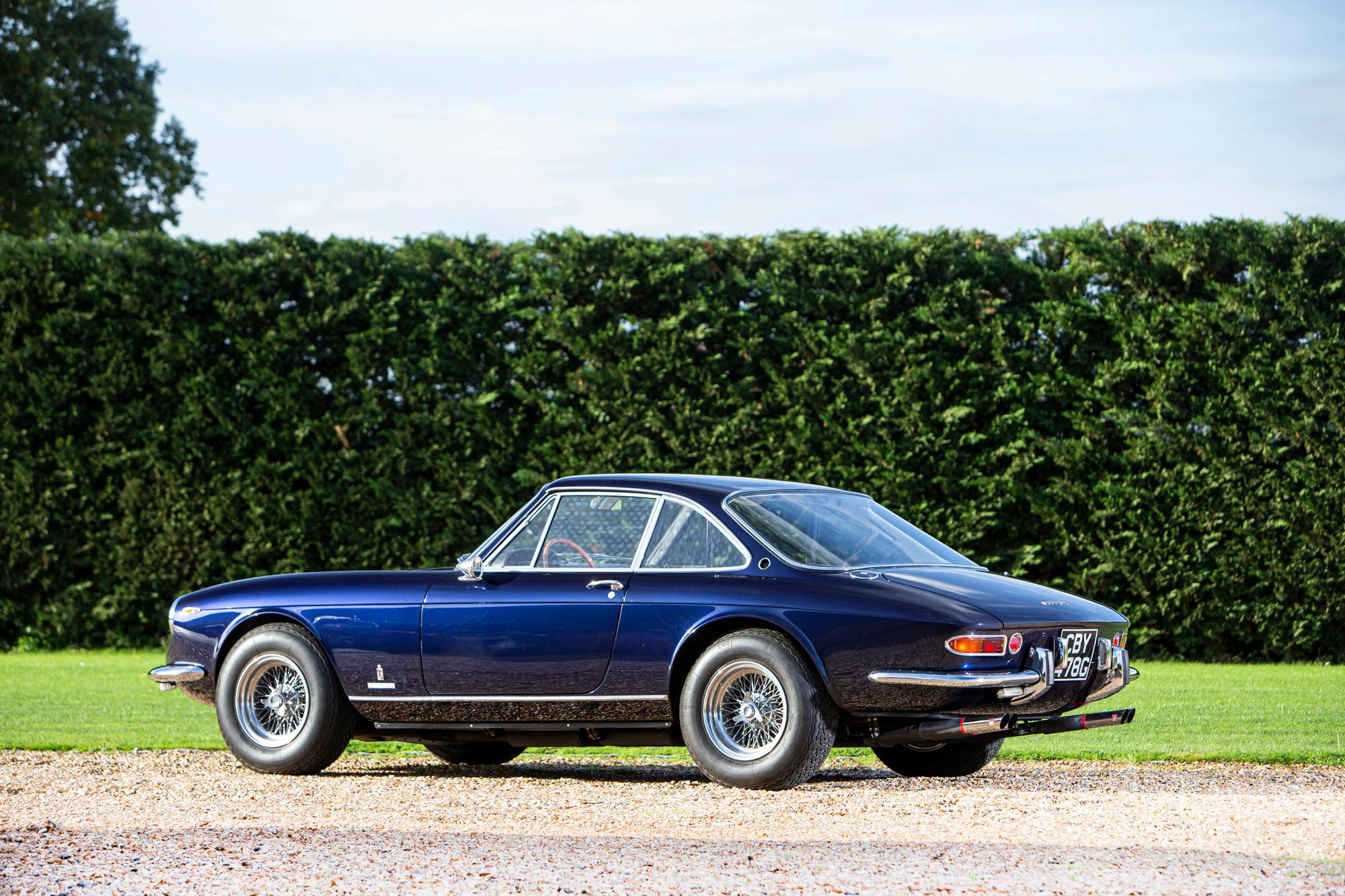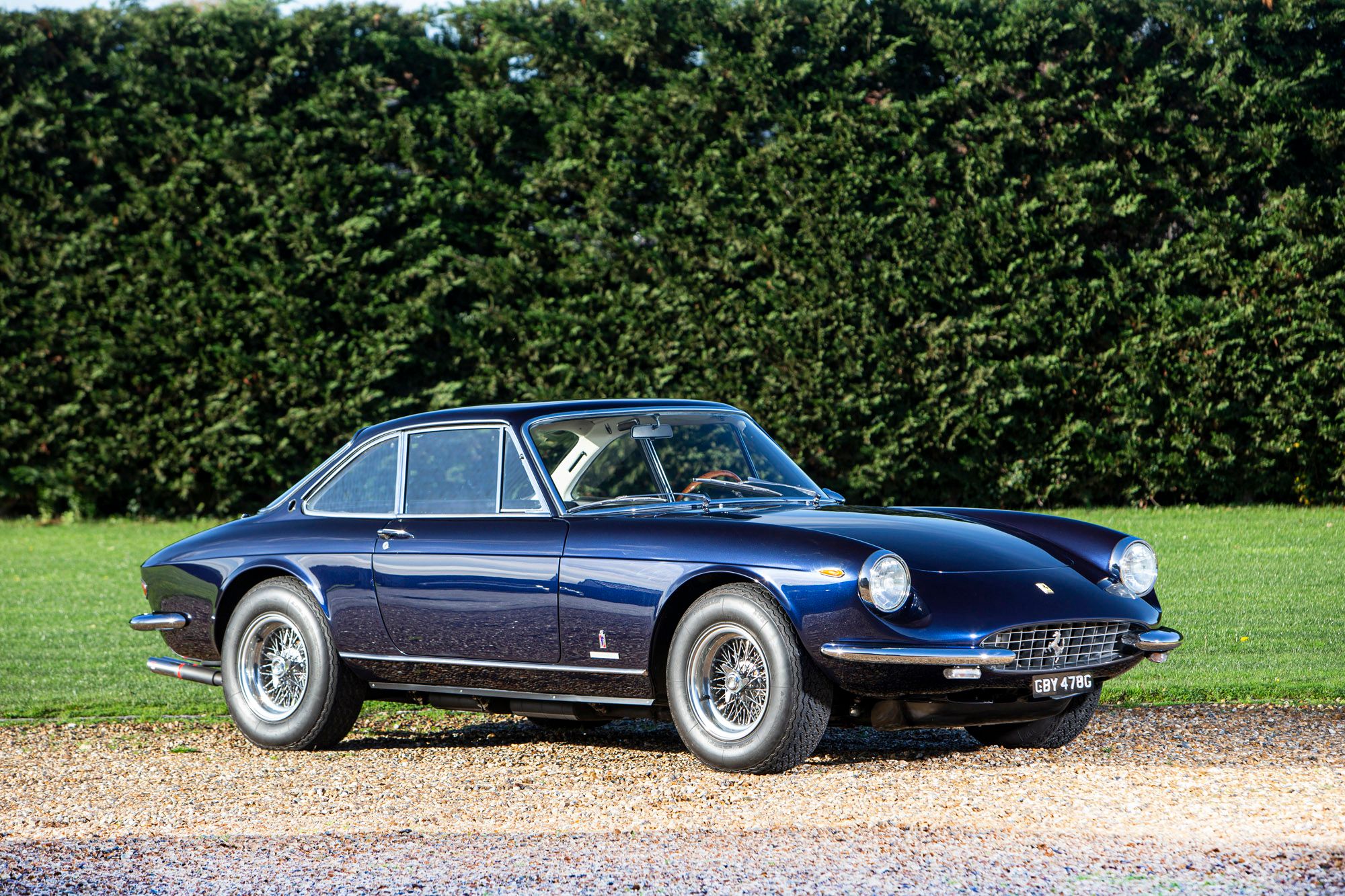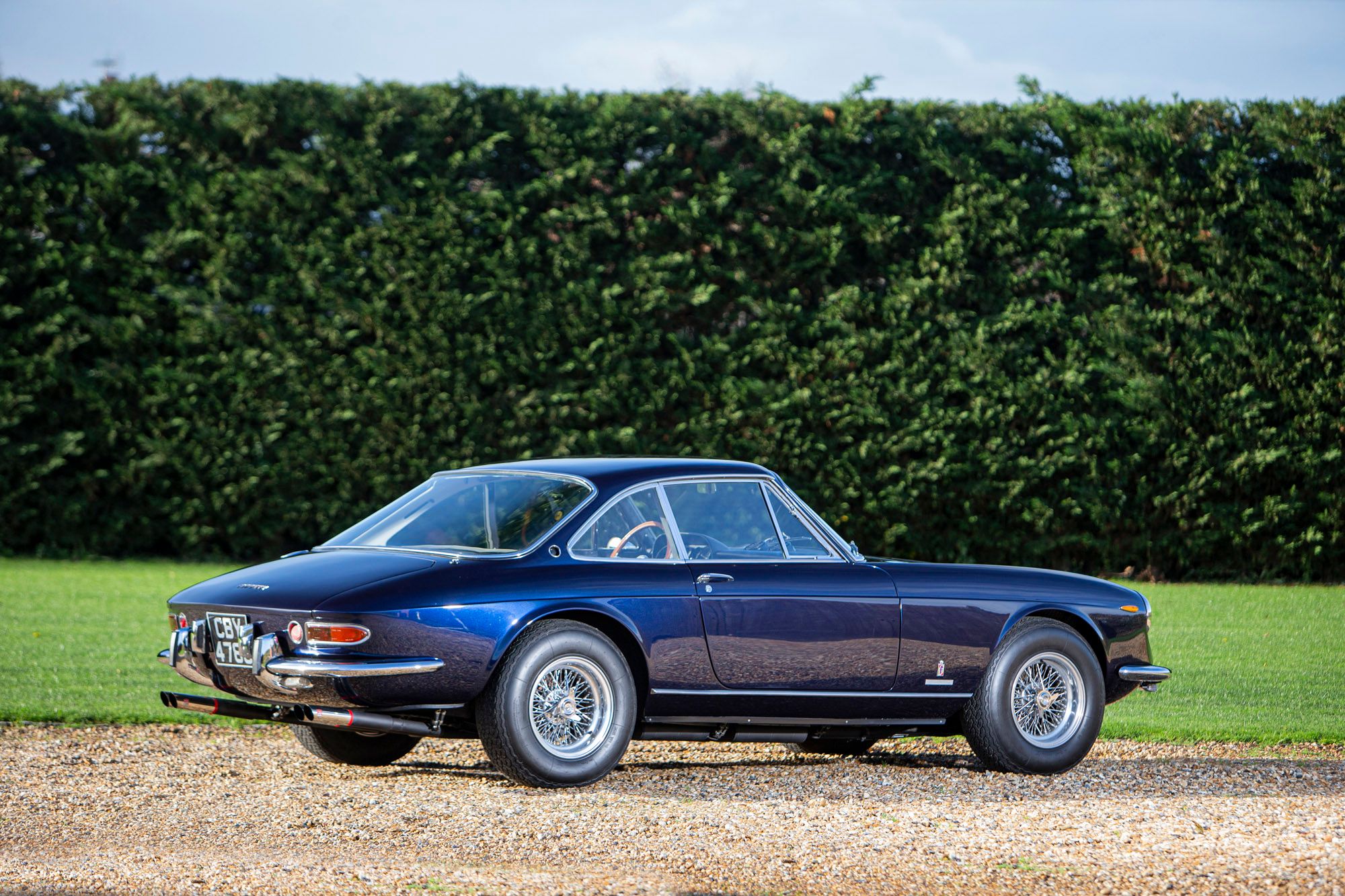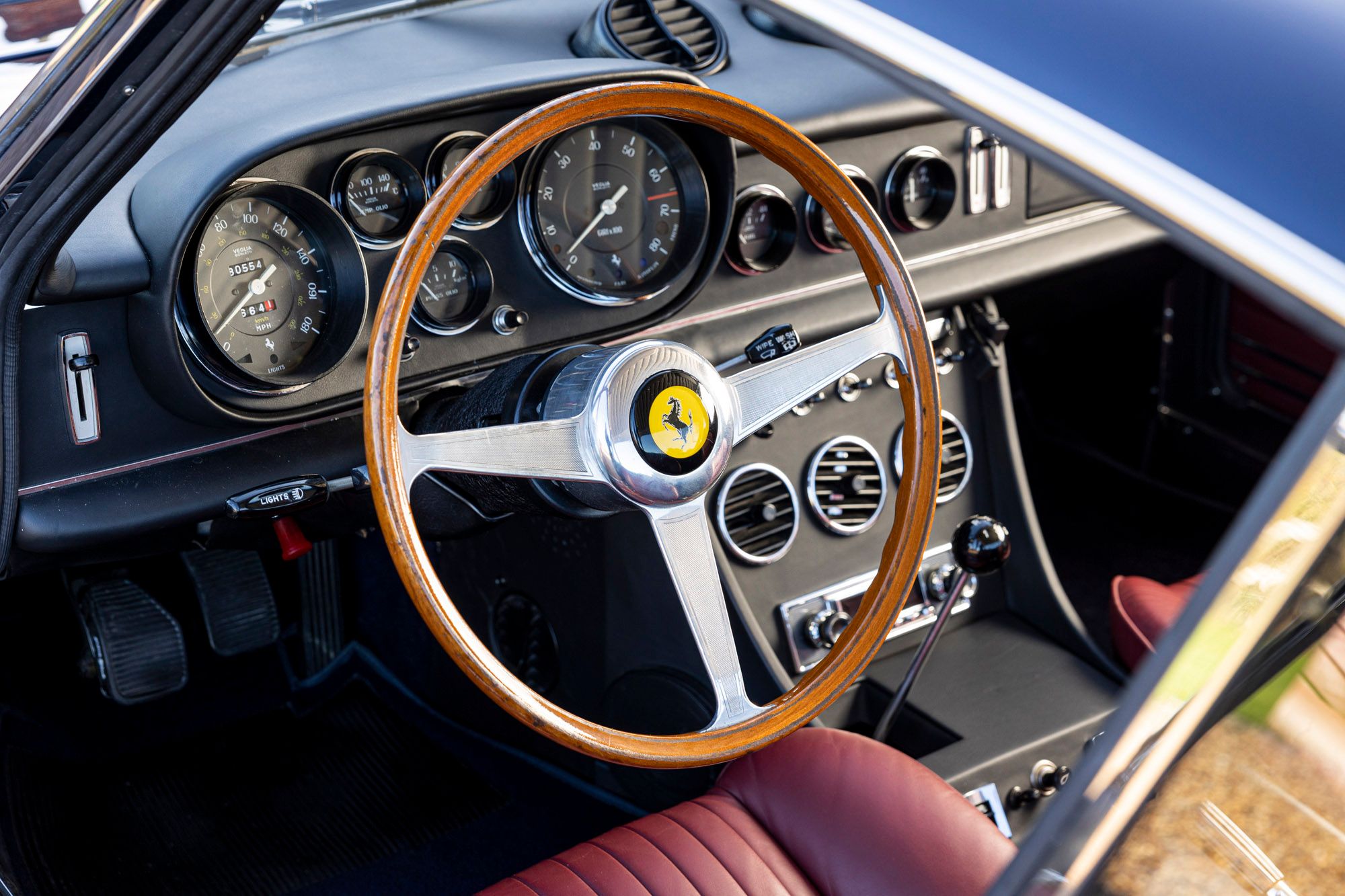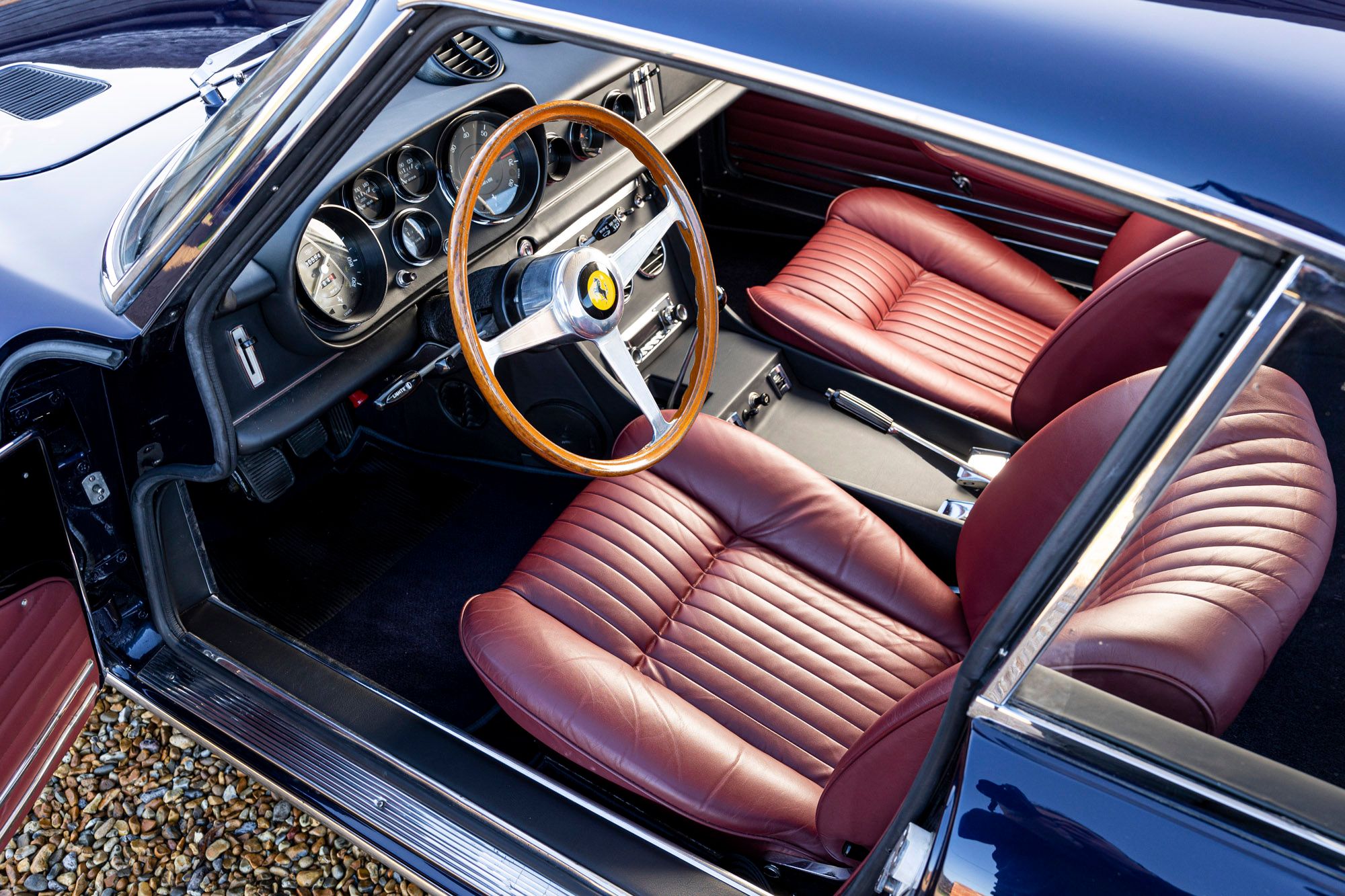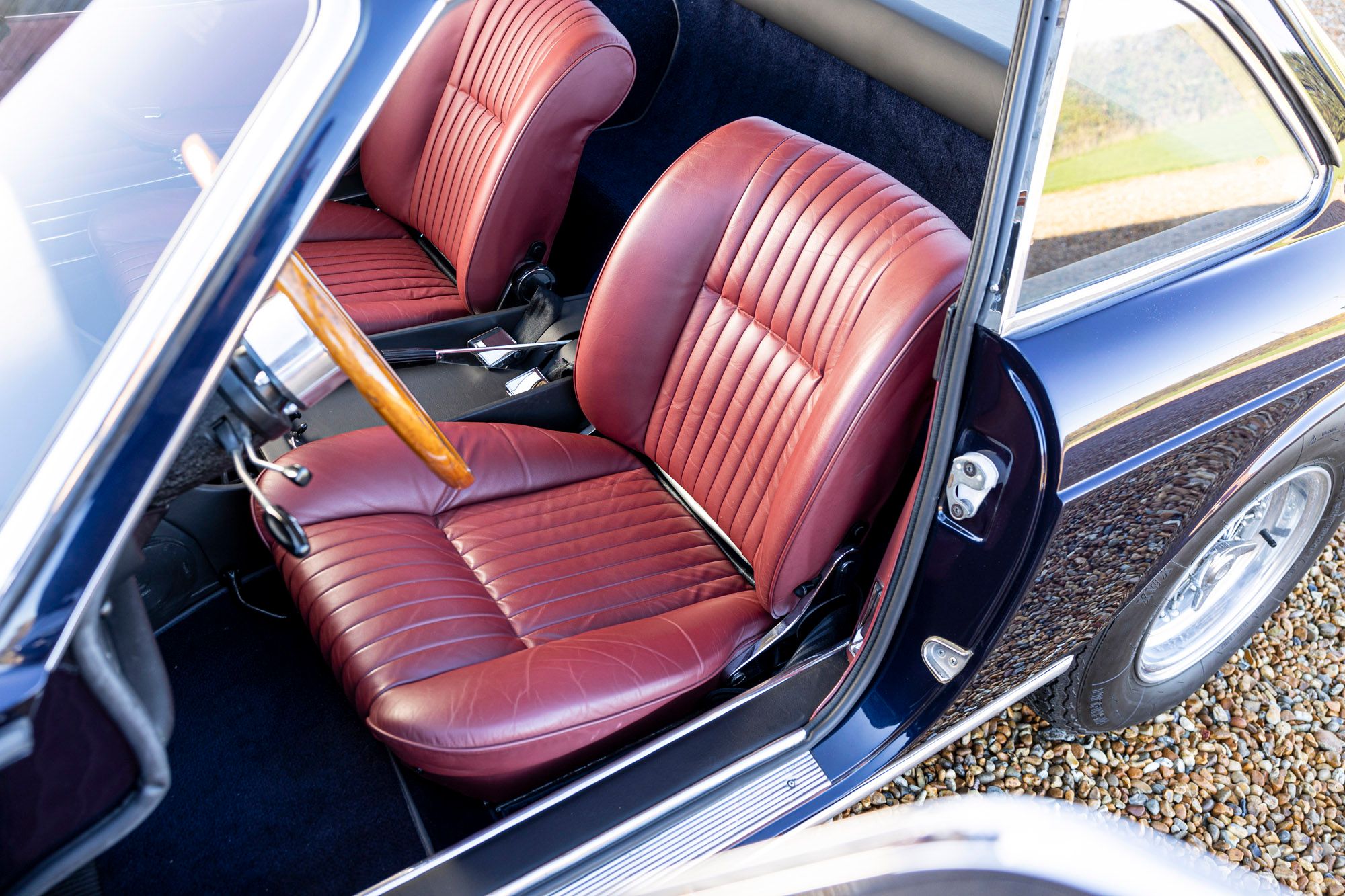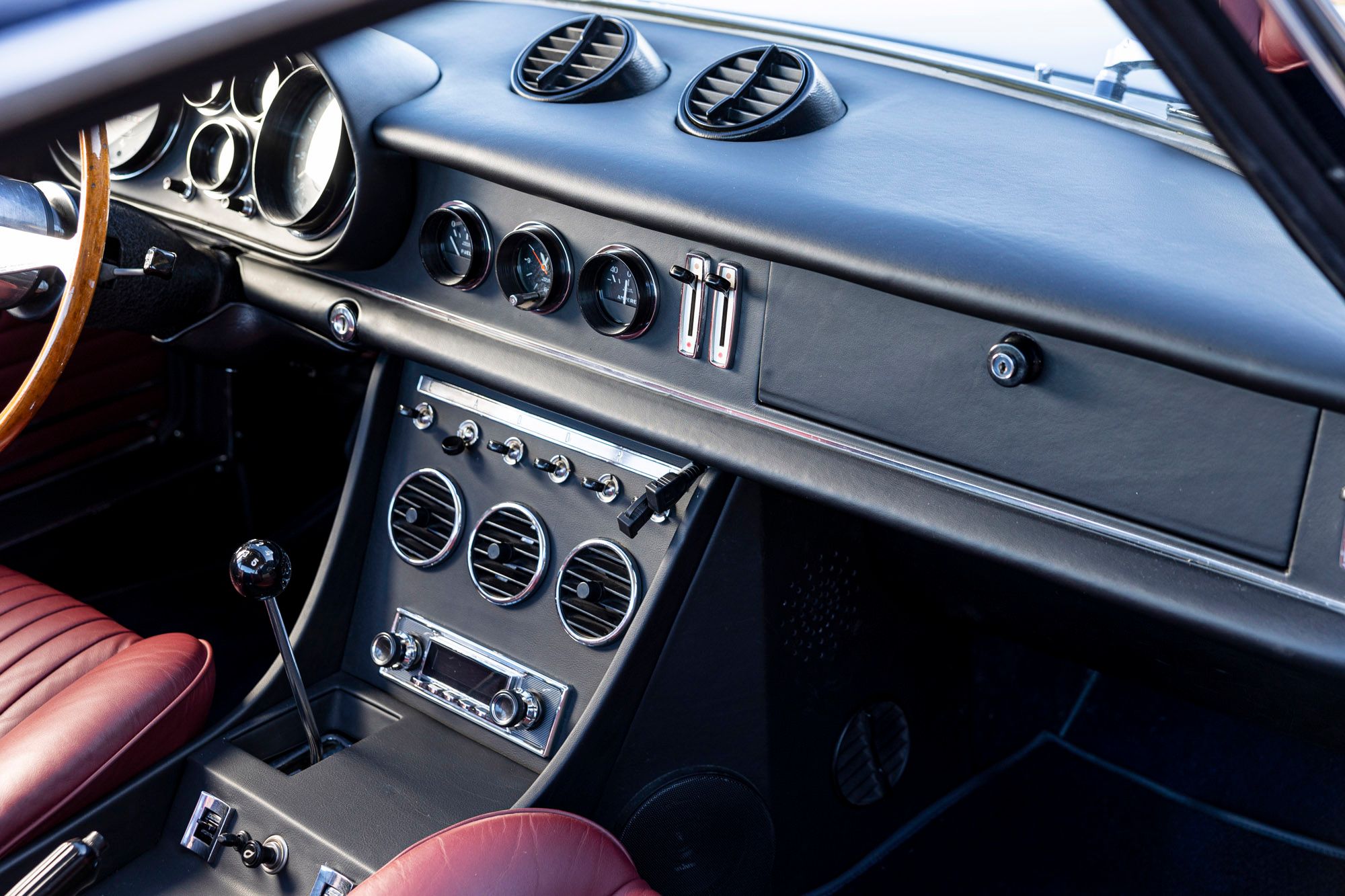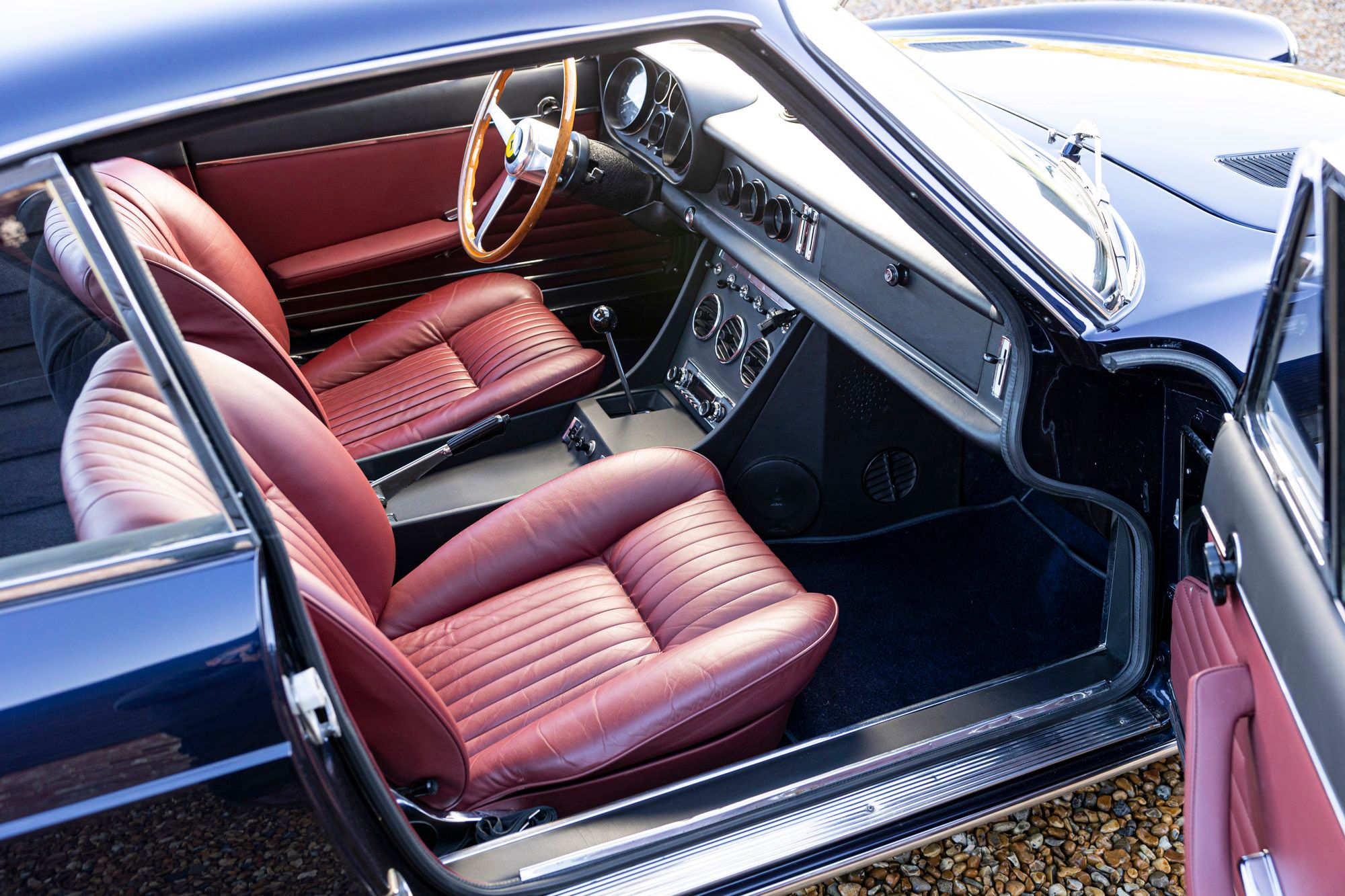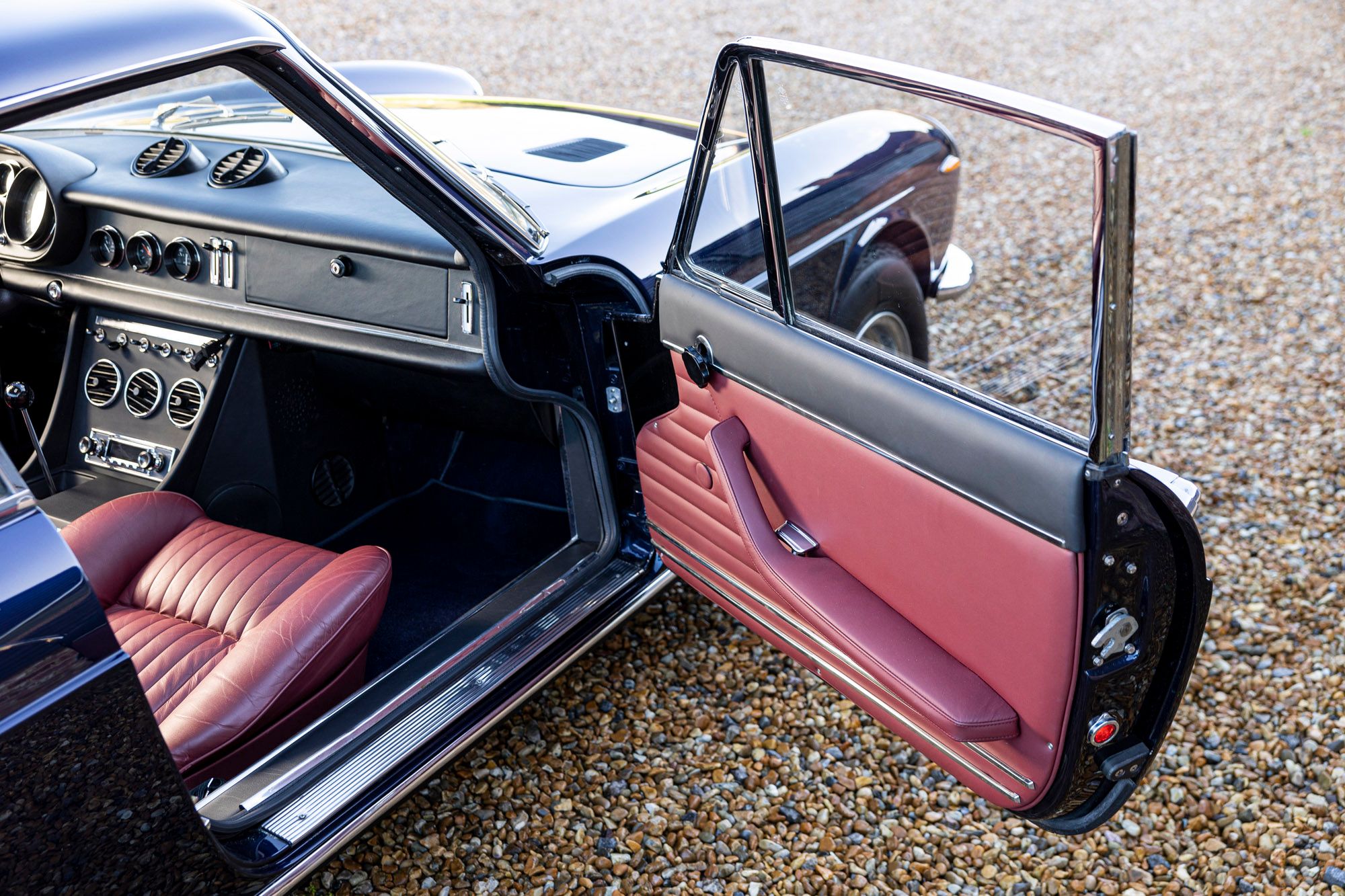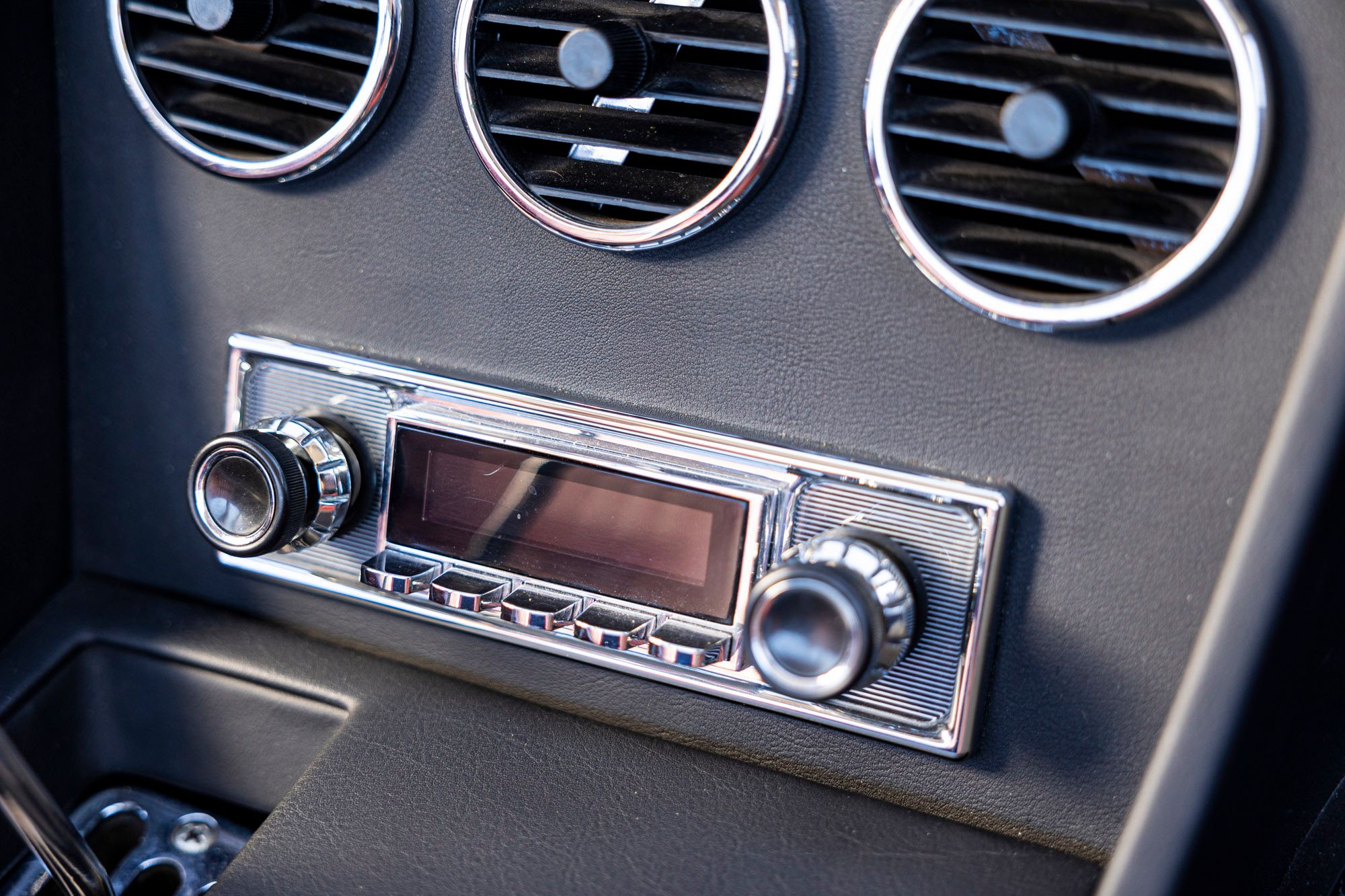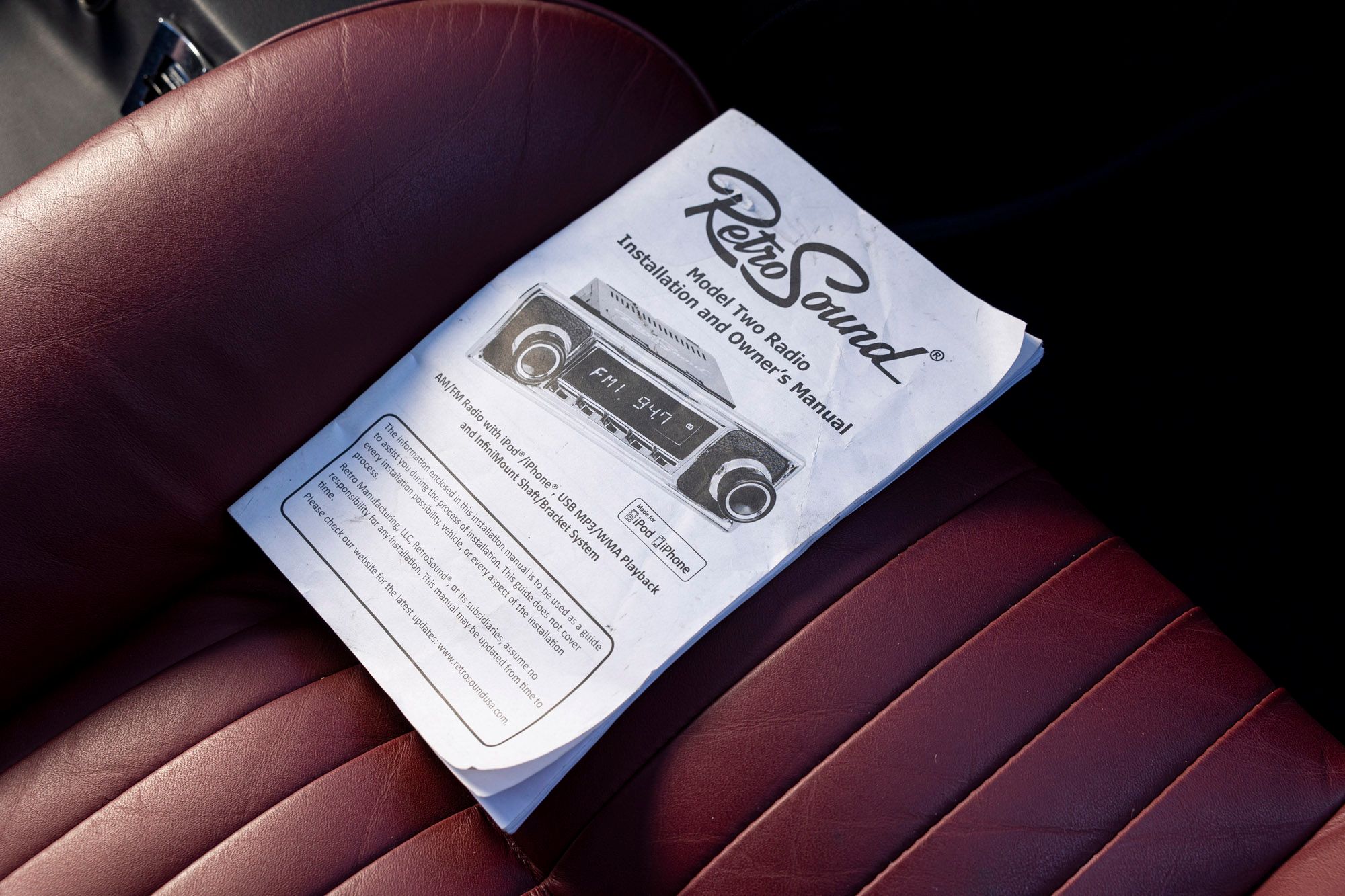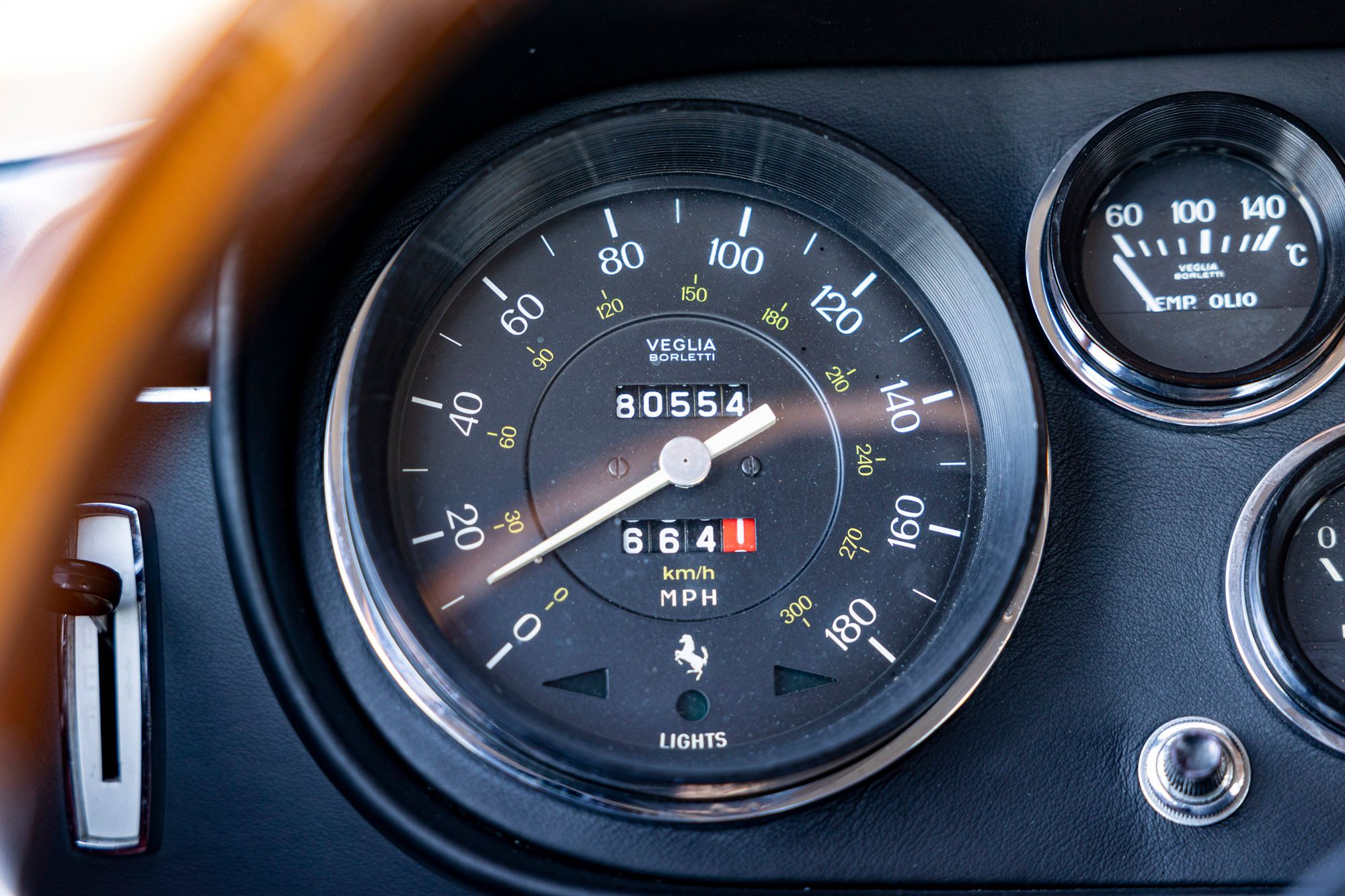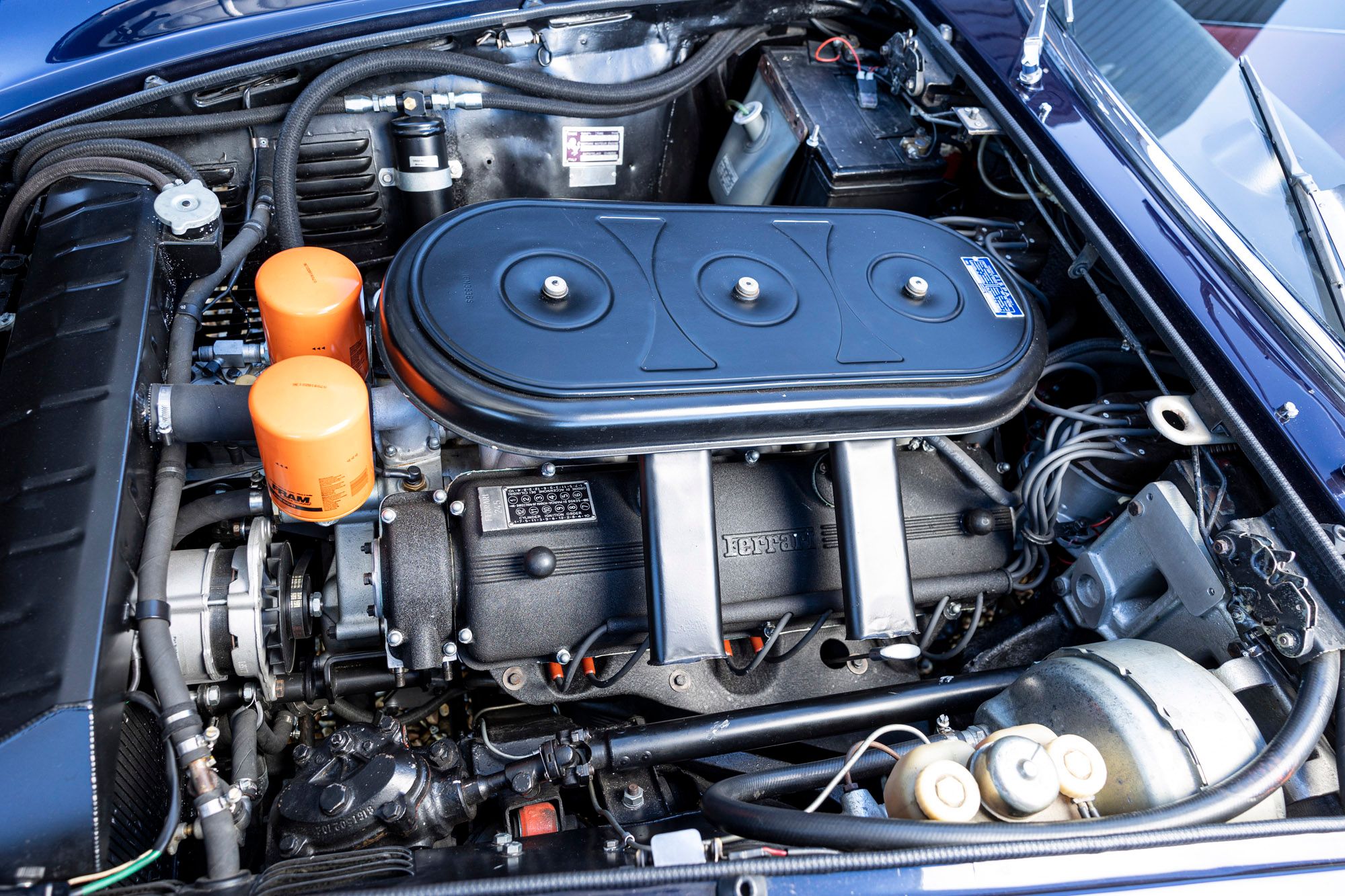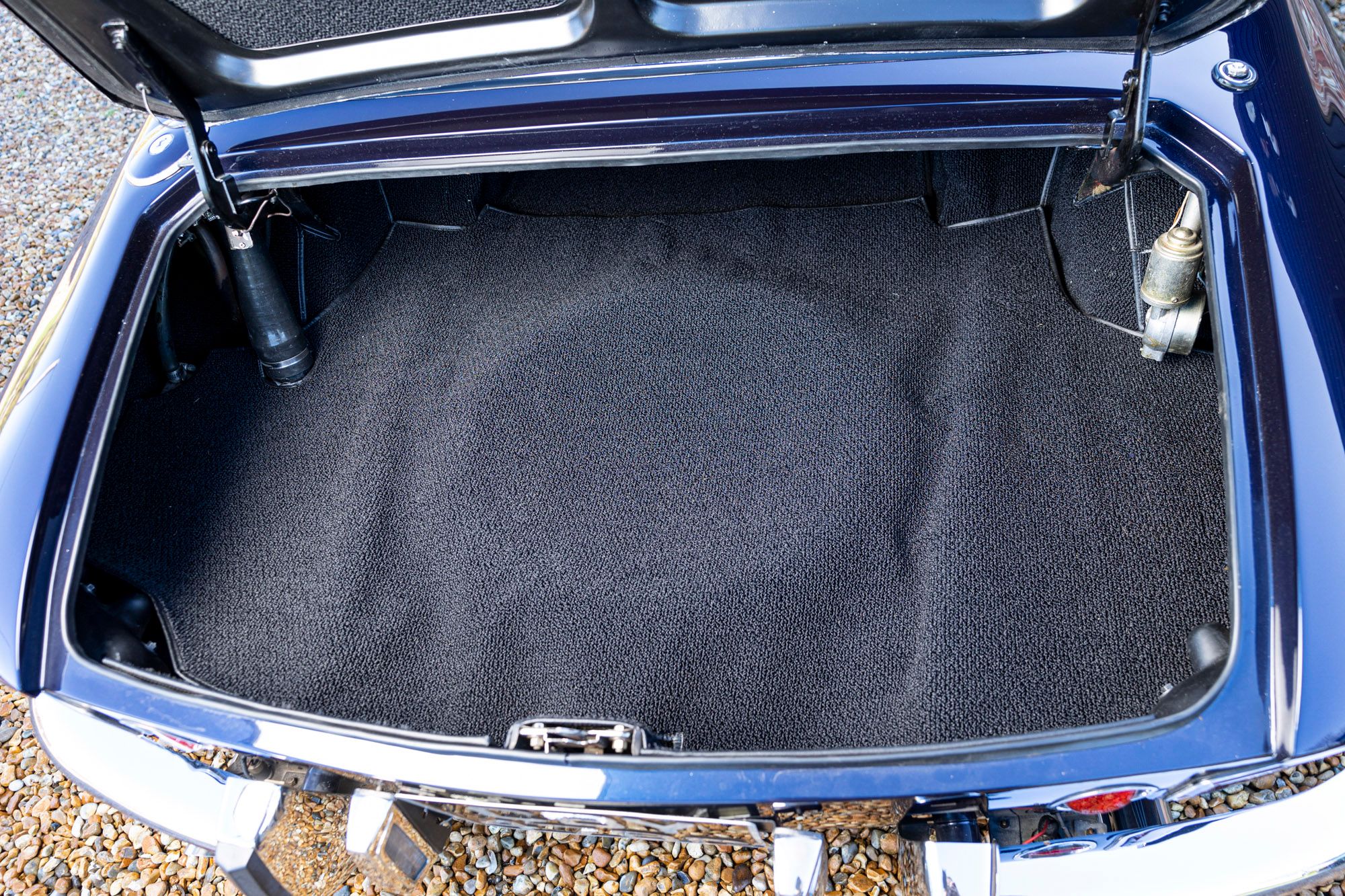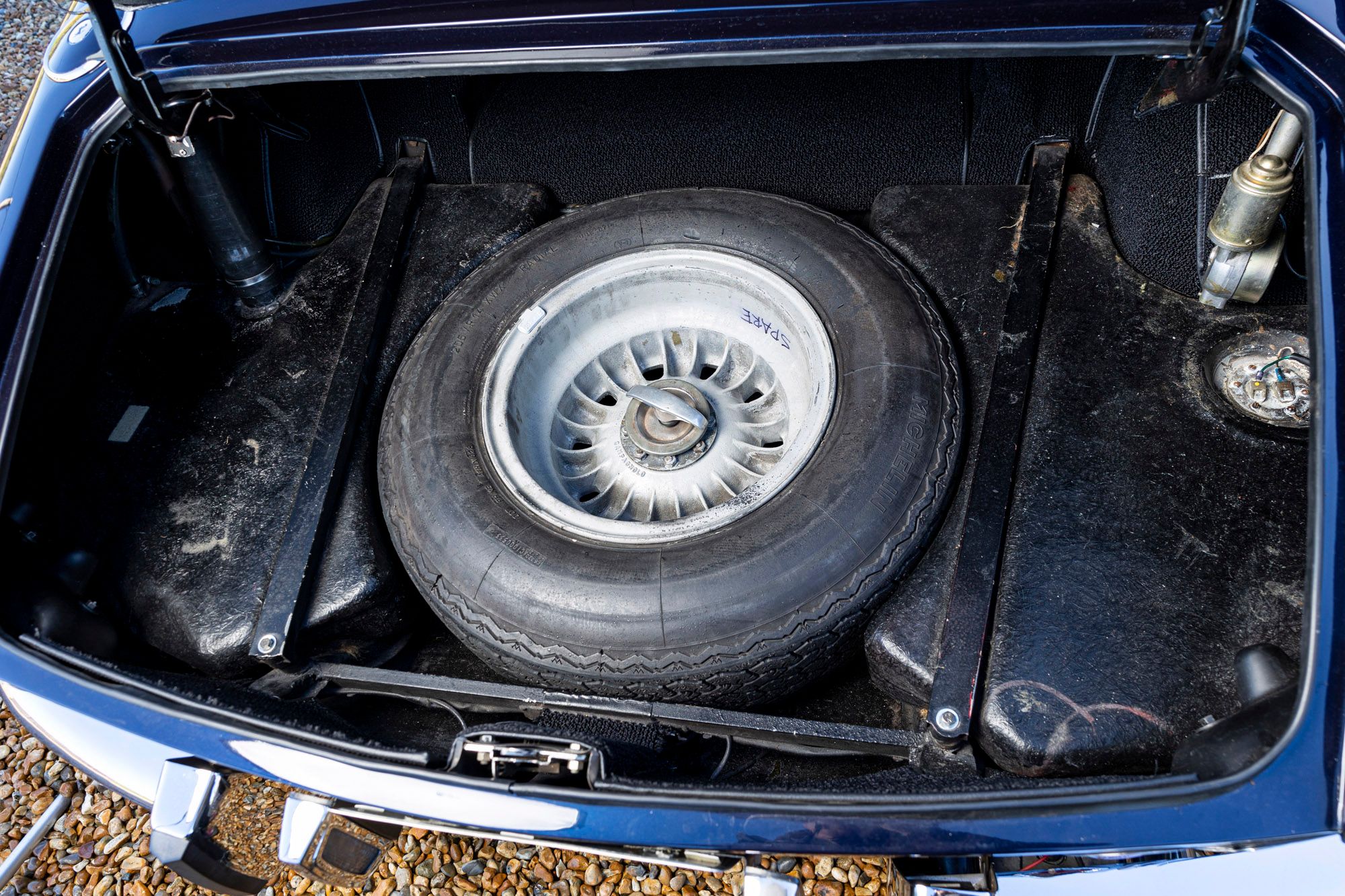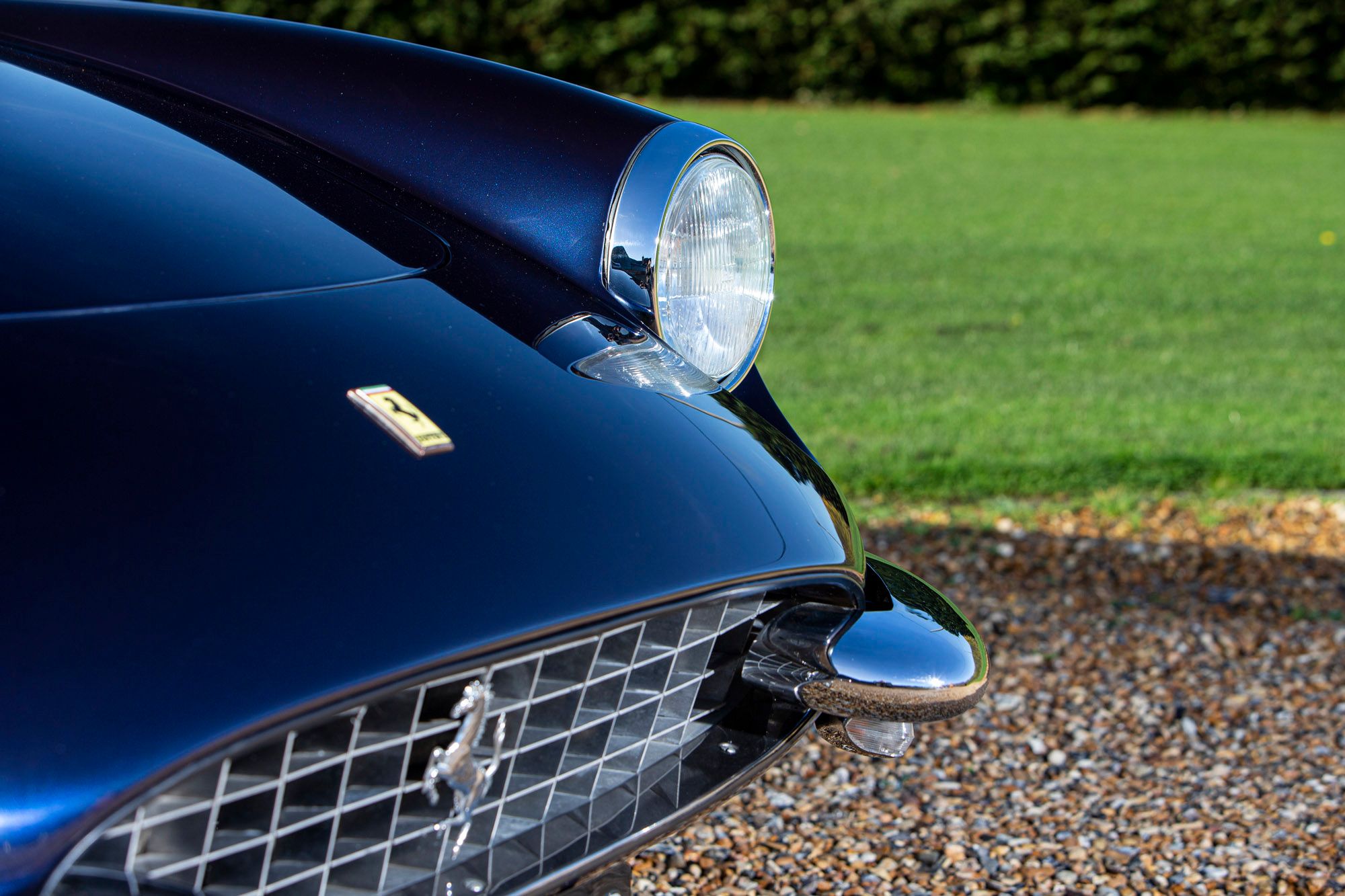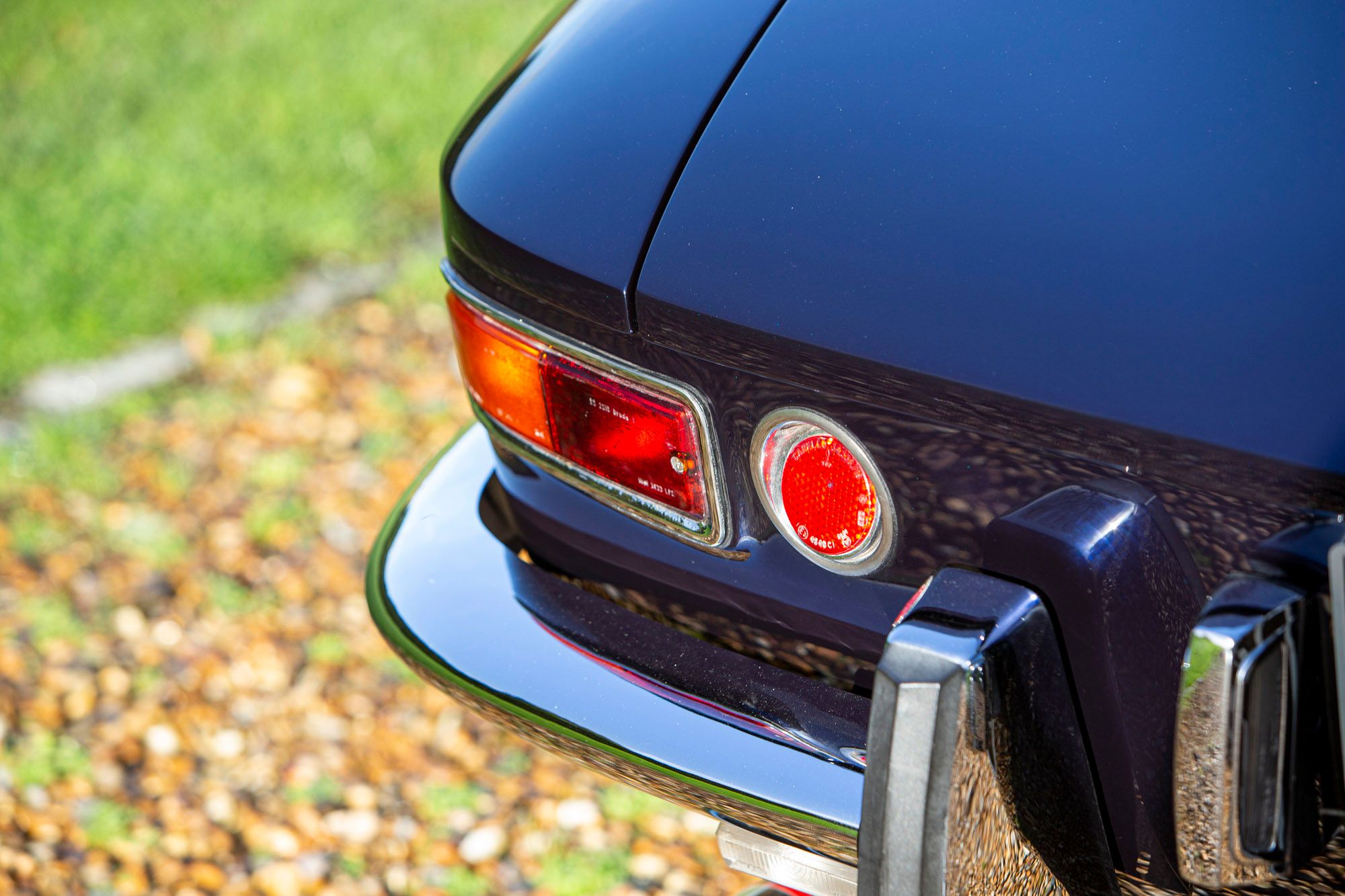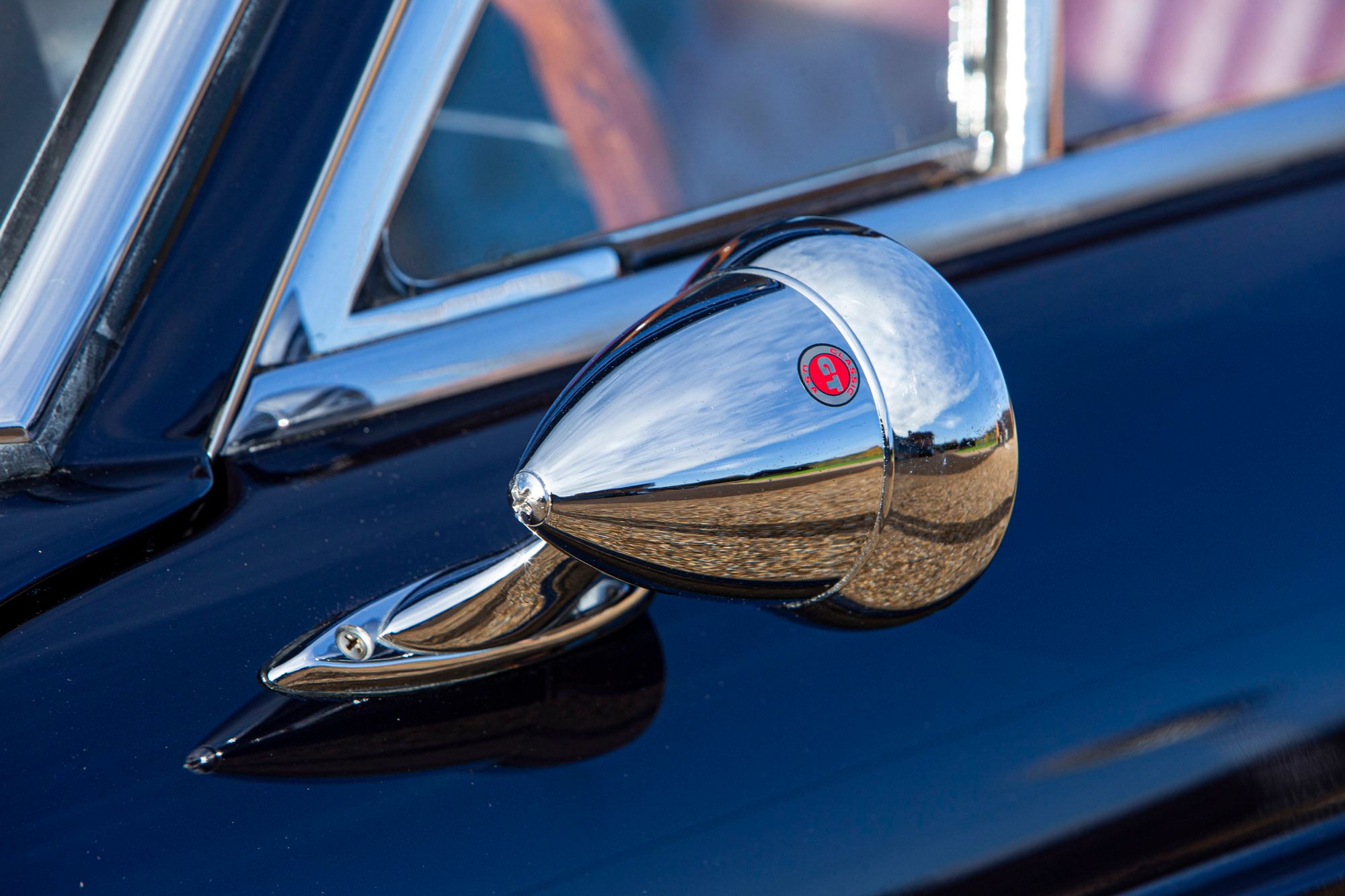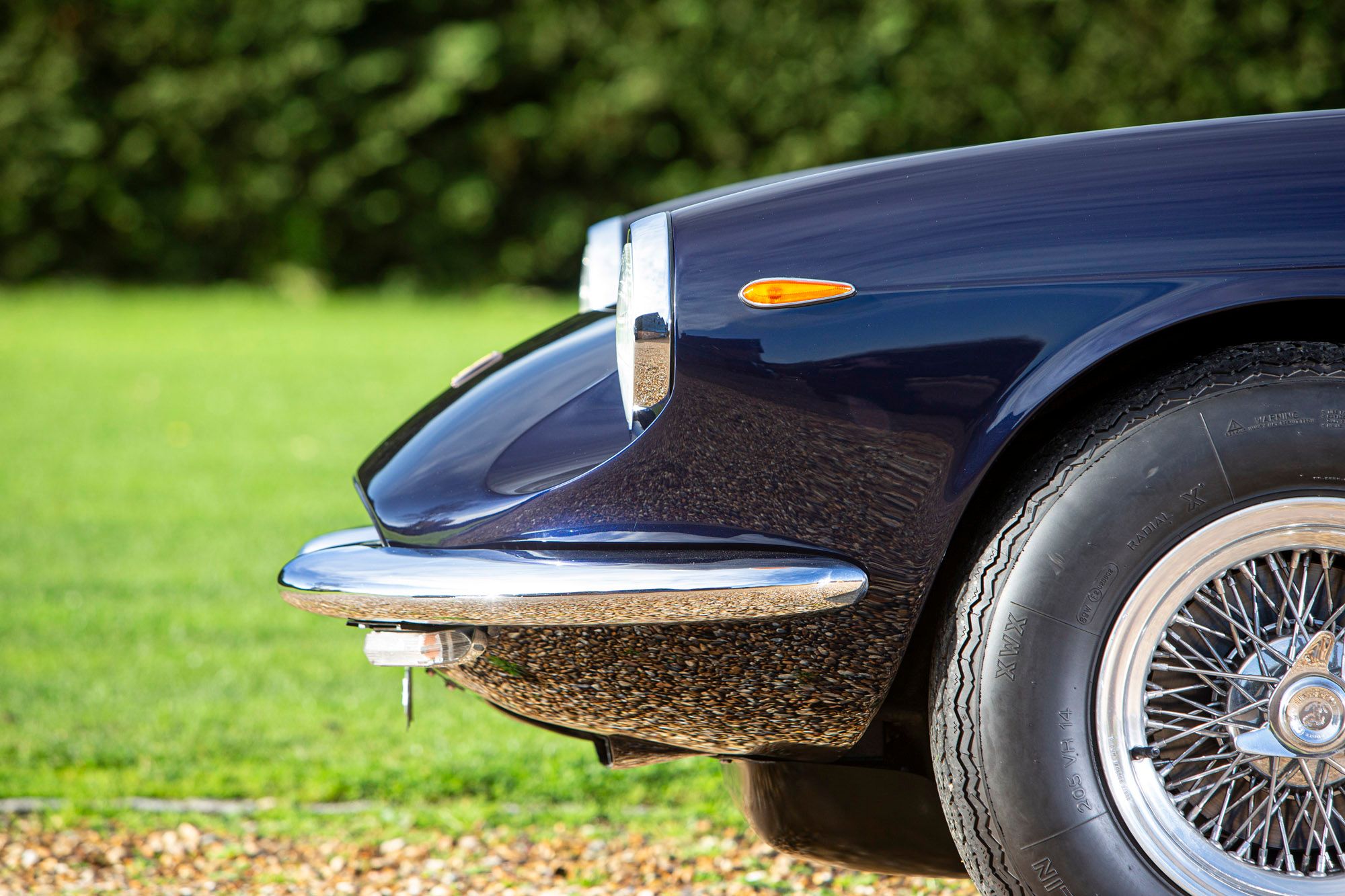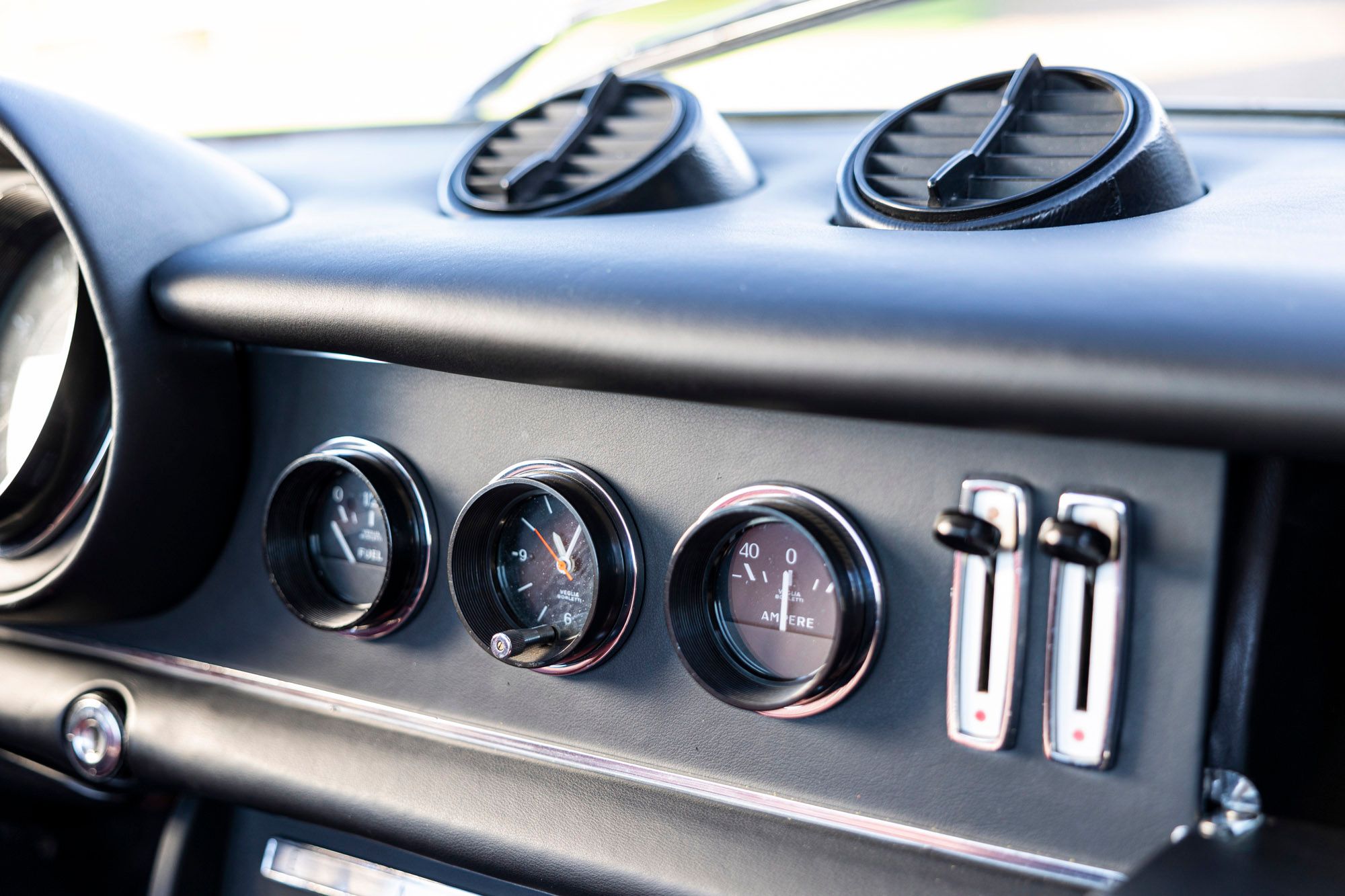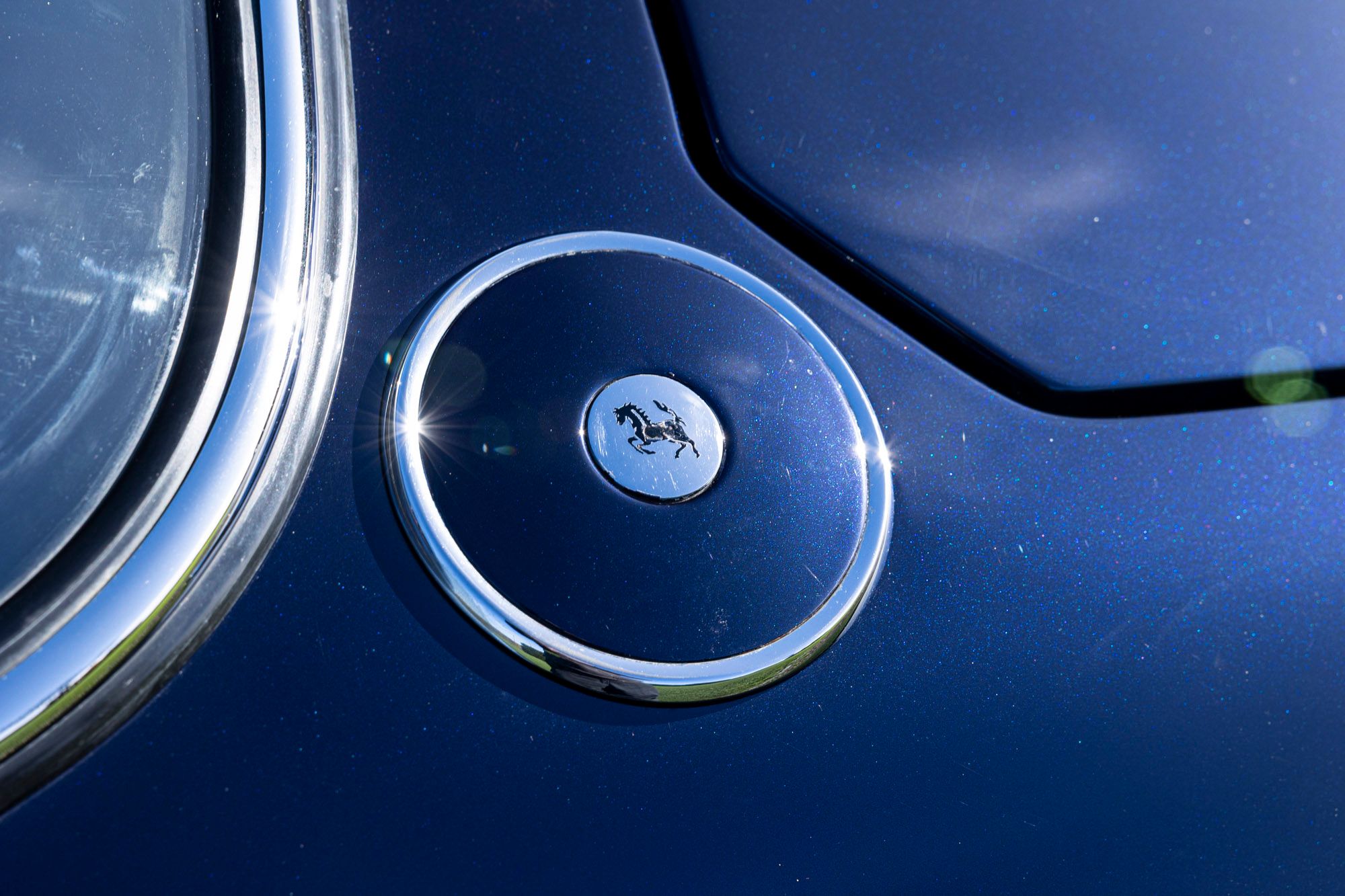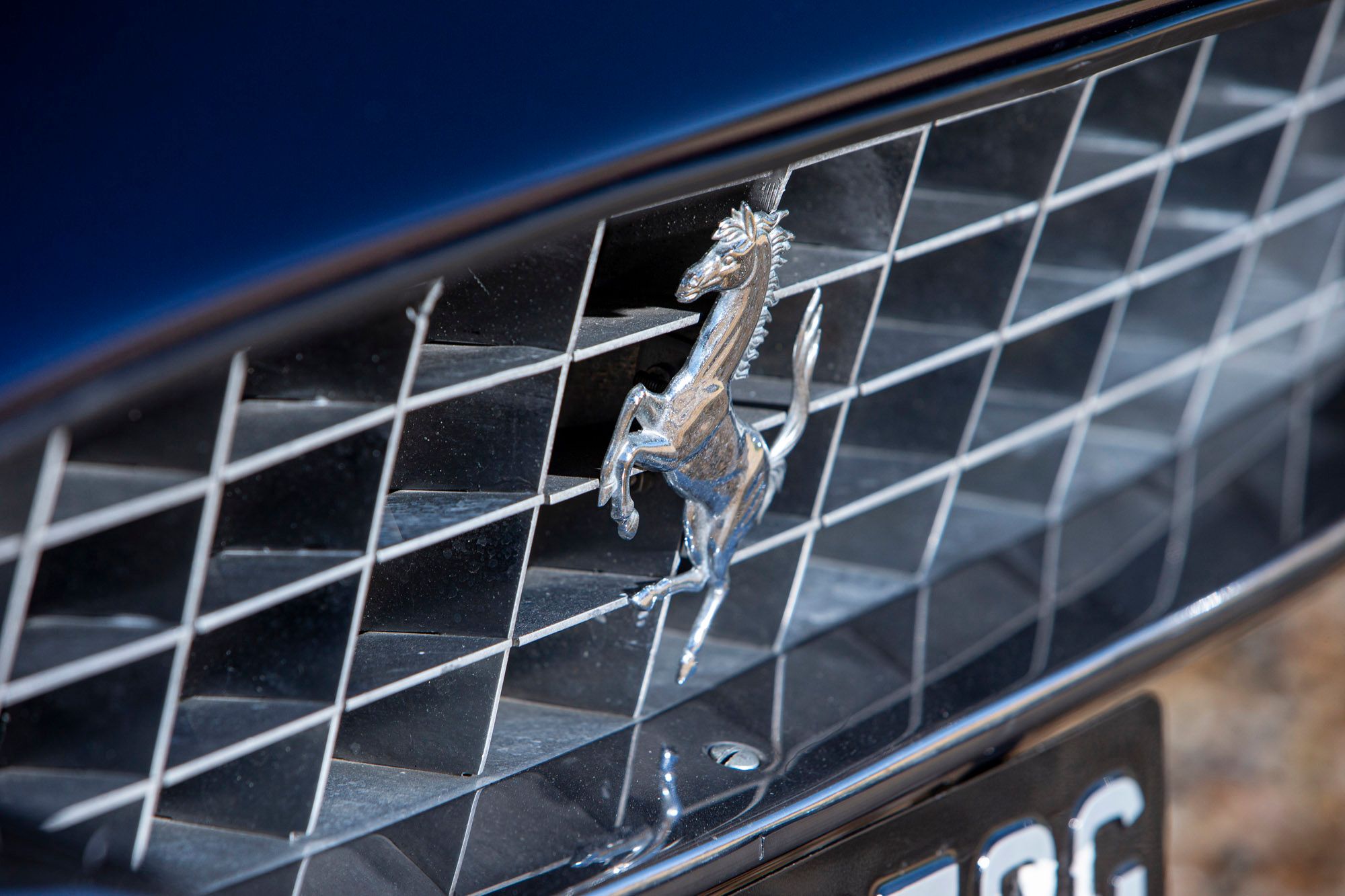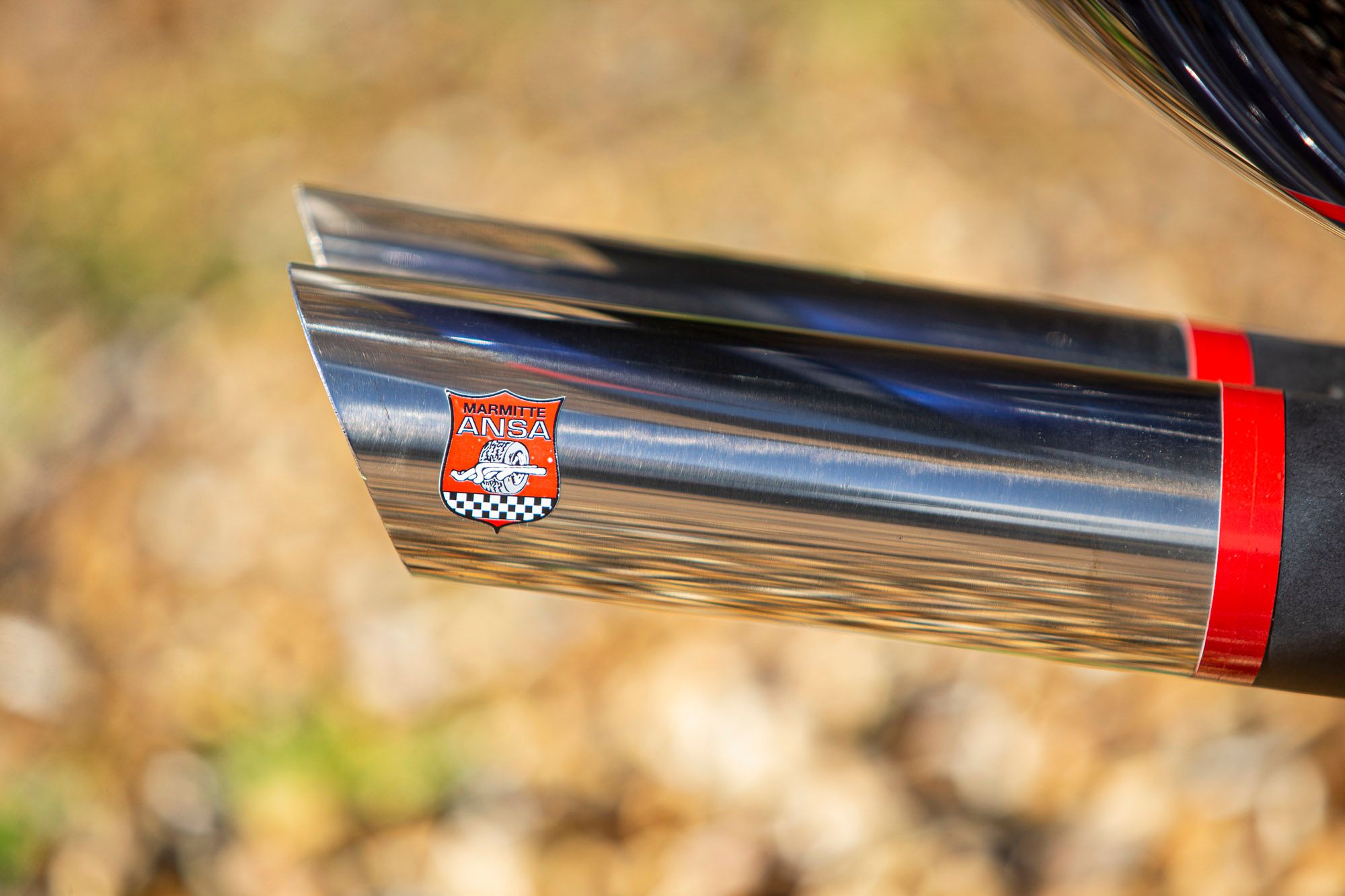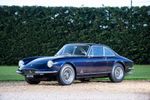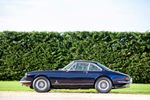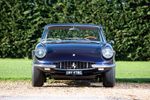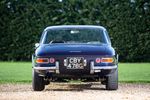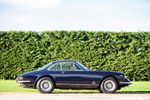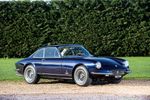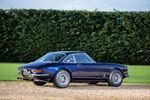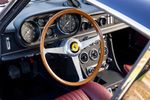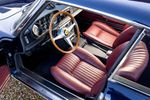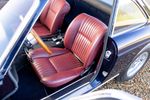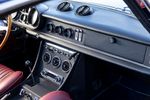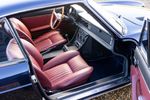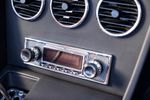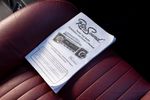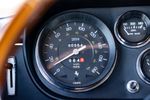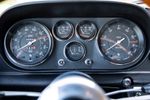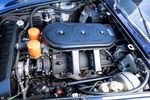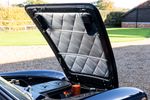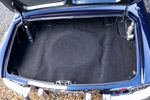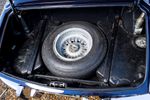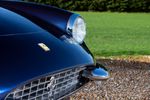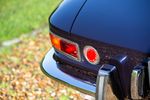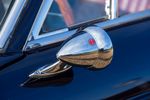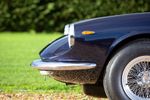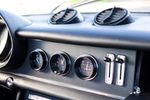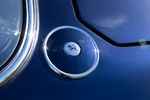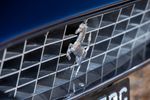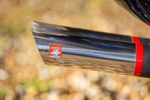 - Red Book Classiche Certification
- Stunning colour combination
- Rare and desirable Ferrari V12 GT
The 330 GTC was replaced in 1968 by the superior 365 GTC. The styling remaining almost the same with differences being limited to non-vented front wings and the addition of new vents on the bonnet. The engine was of course an enlarged 4.4 Litre engine boasting more torque and horsepower. This vastly improved the cars performance, Autocar magazine's May 1969 issue quoted a 0-60 mph time of 6.3 seconds and a top speed of 151 mph - highly impressive then and strong performance 54 years later! The 365 GTC retained the independent rear suspension employing coil springs and wishbones, the same of its immediate predecessor, though this was a relatively recent departure for Ferrari. Brakes and transmission were also substantially improved to match the upgraded motor. Stopping power came from servo-assisted disc brakes all-round with a split circuit system. Integrating the gearbox with the final drive gave the car a balanced 50:50 weight distribution. A 365 GTC is a super rare and highly desirable car with just 150 examples being built (including 22 UK RHD supplied examples) between the 1968 and 1970 with an on the road price when new of £7,900 (£1,384 more than the outgoing 275 GTB/4).
#12123
Our car was delivered new via Crepaldi Automobili in Milan to it's first owner - Mr Campisi. A few years later the car was exported to the US where it would stay untill the 1990's, untill it was imported back into Europe and ultimately ended up with a Mr Quintano of Madrid in Spain. The car was then sold to German based Ferrari dealer in 2003.
In 2011 the car was imported and registered into the UK and the previous owner acquired the car in 2015. After the first 2 years of ownership in 2017, the car underwent a £120,000 mechanical and cosmetic overhaul with an expert Ferrari Service dealer. The work included, a full engine rebuild with a new clutch and flywheel in addition to the fitment of electric power steering. Upon completion of the mechanical overhaul, the car was treated to a repaint in the stunning Blu Julie colour and retrim in Bordeaux leather.
Provided with an extensive documented history file, the car was awarded Red Book Classiche certification in 2016.
Perhaps due to it's long soujourns in temperate climates and regular maintenance, #12123 presents today as a superb example of one of the rarest and most desirable to drive classic V12 Ferrari Grand Tourers.
---
Vehicle Enquiry
Please complete all fields correctly