1980 Williams Cosworth FW07B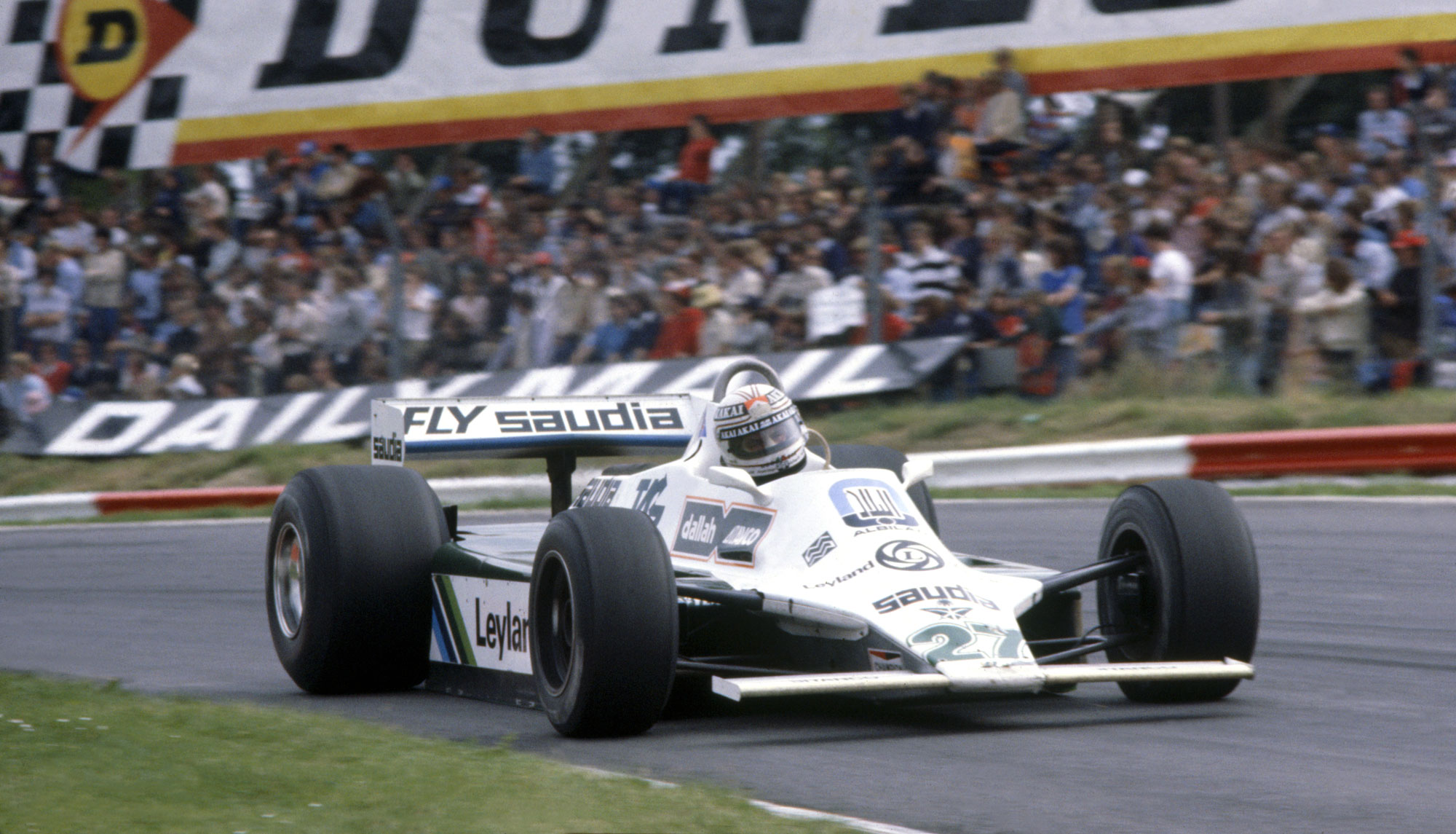 VIN: FW07B-09
The actual 1980 F1 World Championship winning car
The Williams FW07 was the first Williams F1 car to feature ground effect aerodynamics and when it was introduced in 1979, it immediately showed promise by winning 5 Grands Prix. The FW07B displayed here is the most successful model of FW07 series designed by Patrick Head going on to become the class of the 1980 field, winning the drivers' F1 Championship with Alan Jones at the wheel.
The superiority of the FW07B can be illustrated by the fact that Williams was crowned the constructors champion at the end of 1980, having scored just under twice as many points over our nearest rival in the Constructors' Championship – 120 points to second placed Ligier's 66 points.
This car is one of a number of cars housed at Williams Heritage, which as a commercial operation, exists to preserve, showcase, run and service Williams F1 cars from the team's back catalogue.
The FW07B is a particularly desirable model not just for to its championship winning achievements, and collectability, but also due its versatility as a car to use in historic racing today.
Just over 40 years ago, Williams F1 secured sponsorship from a number of prominent Saudi businesses and with this actual car went on to win both the 1980 World F1 Constructors Championship in addition to the Drivers' Championship. As a mark of the close bond between the F1 team and its Saudi partners, the team symbolically celebrated this historic double victory by unfurling two flags in the Watkins Glen pit garage, those of Great Britain and Saudi Arabia.
Williams heritage are delighted to accept Talacrest's invitation to bring this hugely significant car to the concours event and welcome the opportunity to discuss with friends old and new in Riyadh, potential future partnerships with our 2020 F1 team, in addition to the possibilities of owning and running our historic Williams F1 cars.