The World's Number One Classic Ferrari Dealer

The World's Number One Classic Ferrari Dealer
Talacrest are the
Number One

in the classic Ferrari market.
Featured Talacrest Classic Cars for sale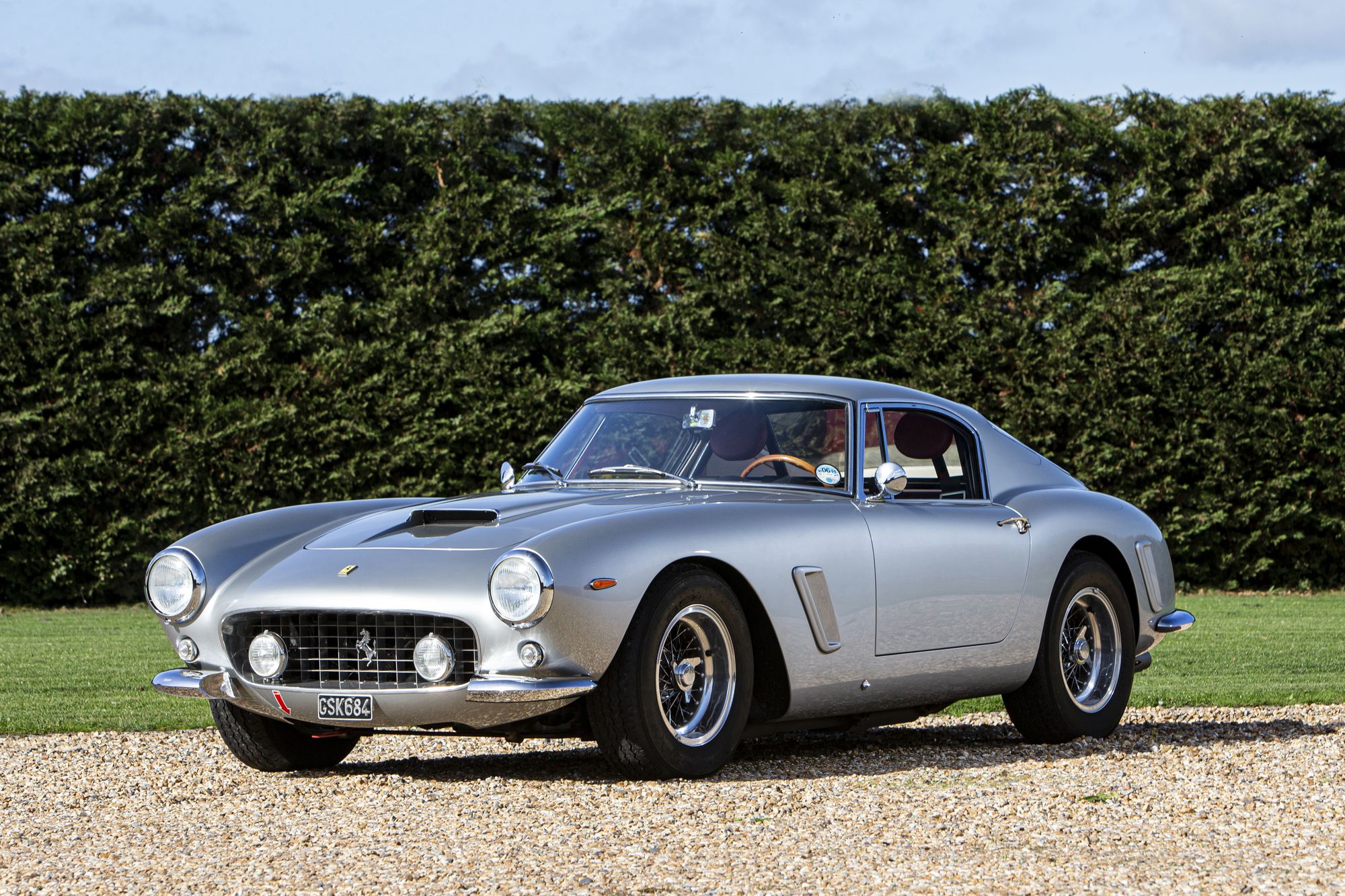 1960 Ferrari 250 SWB
1966 Ferrari 330 GTC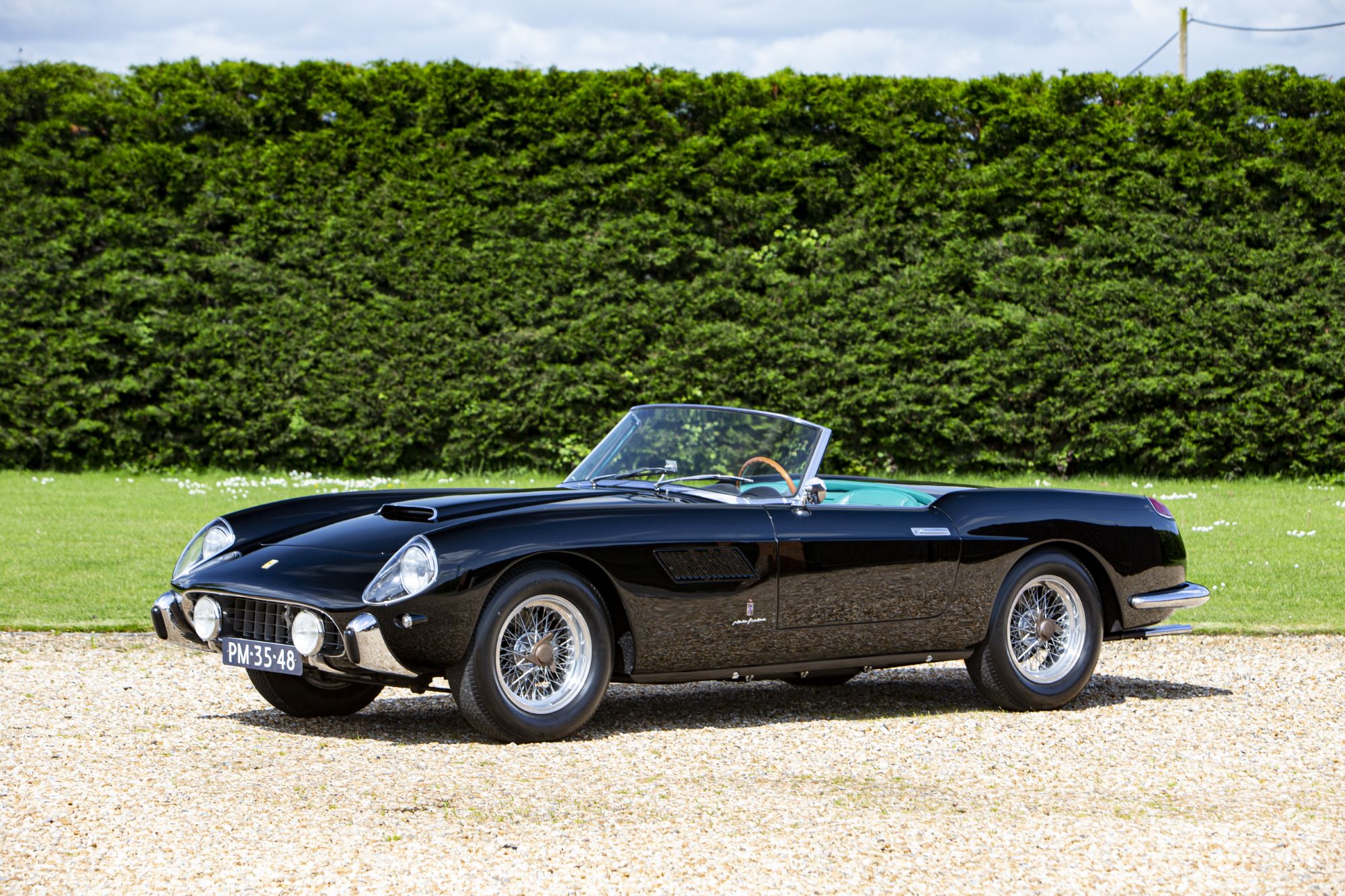 1958 Ferrari 250 GT Cabriolet Series I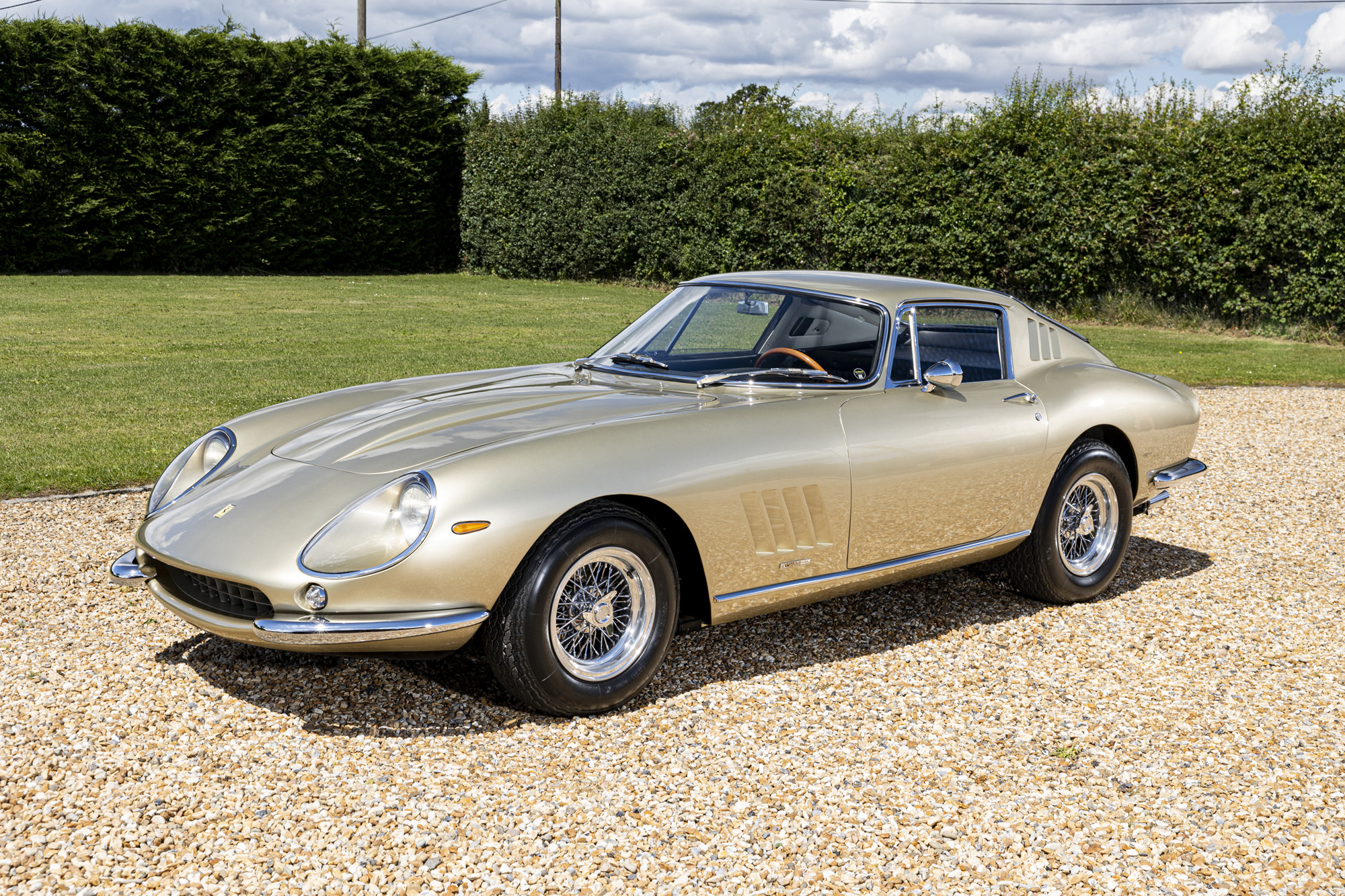 1967 Ferrari 275 GTB/4
Latest Talacrest Social Feed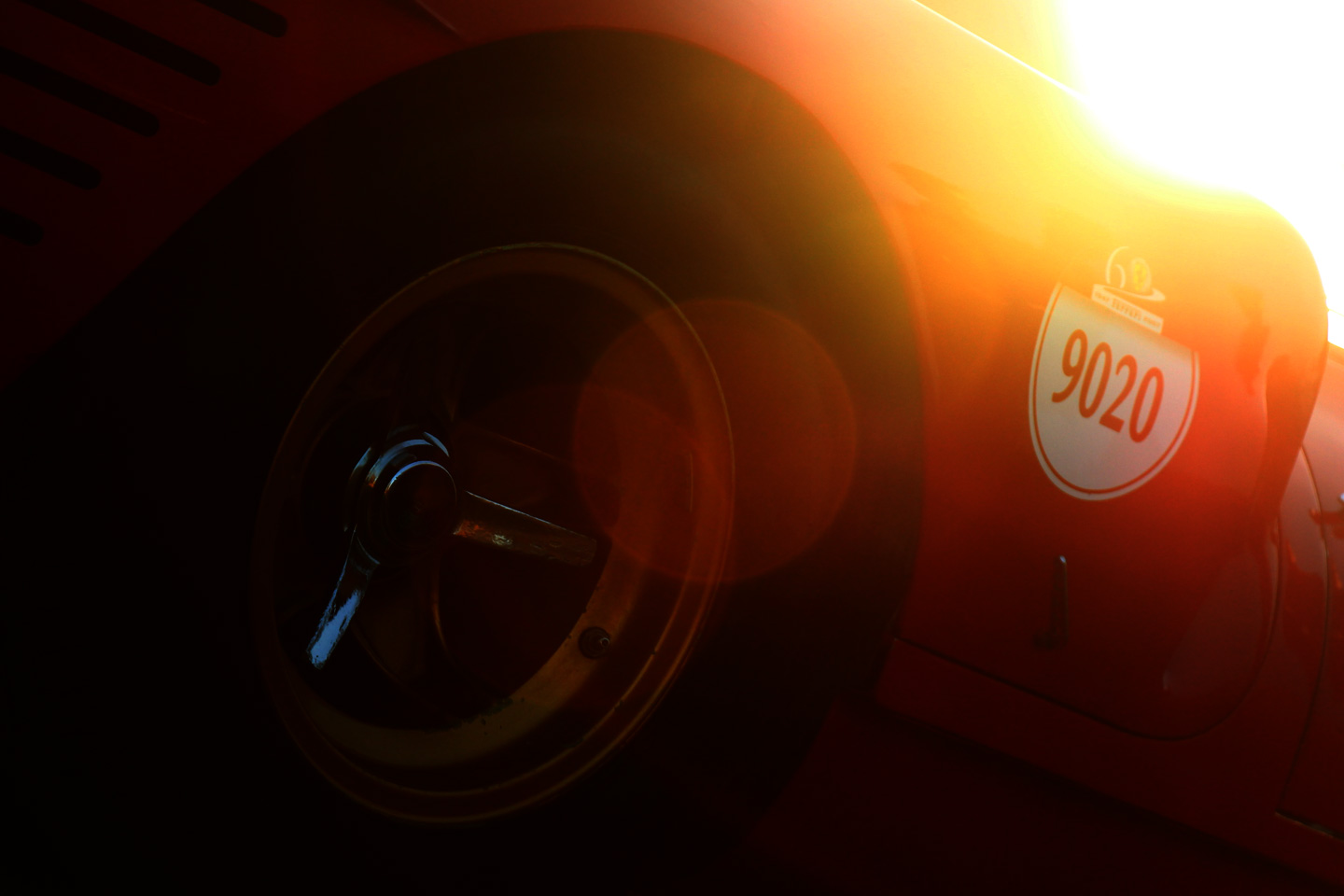 With 30 years experience Talacrest have sold more than
$1 Billion worth of Ferrari.
We are the world's most experienced classic Ferrari dealer - having sold in excess of about 1700 Ferrari - ranging from the earliest Ferrari road car models to the last Ferrari Sports Car Prototype - the 333sp. We routinely discreetly trade some very serious Ferrari and other exotic classic cars outside the public domain and we represent your ultimate destination if you are serious about buying or selling blue chip, collector Ferrari road or racecars. Whether you are buying or selling classic Ferrari, contact Talacrest.