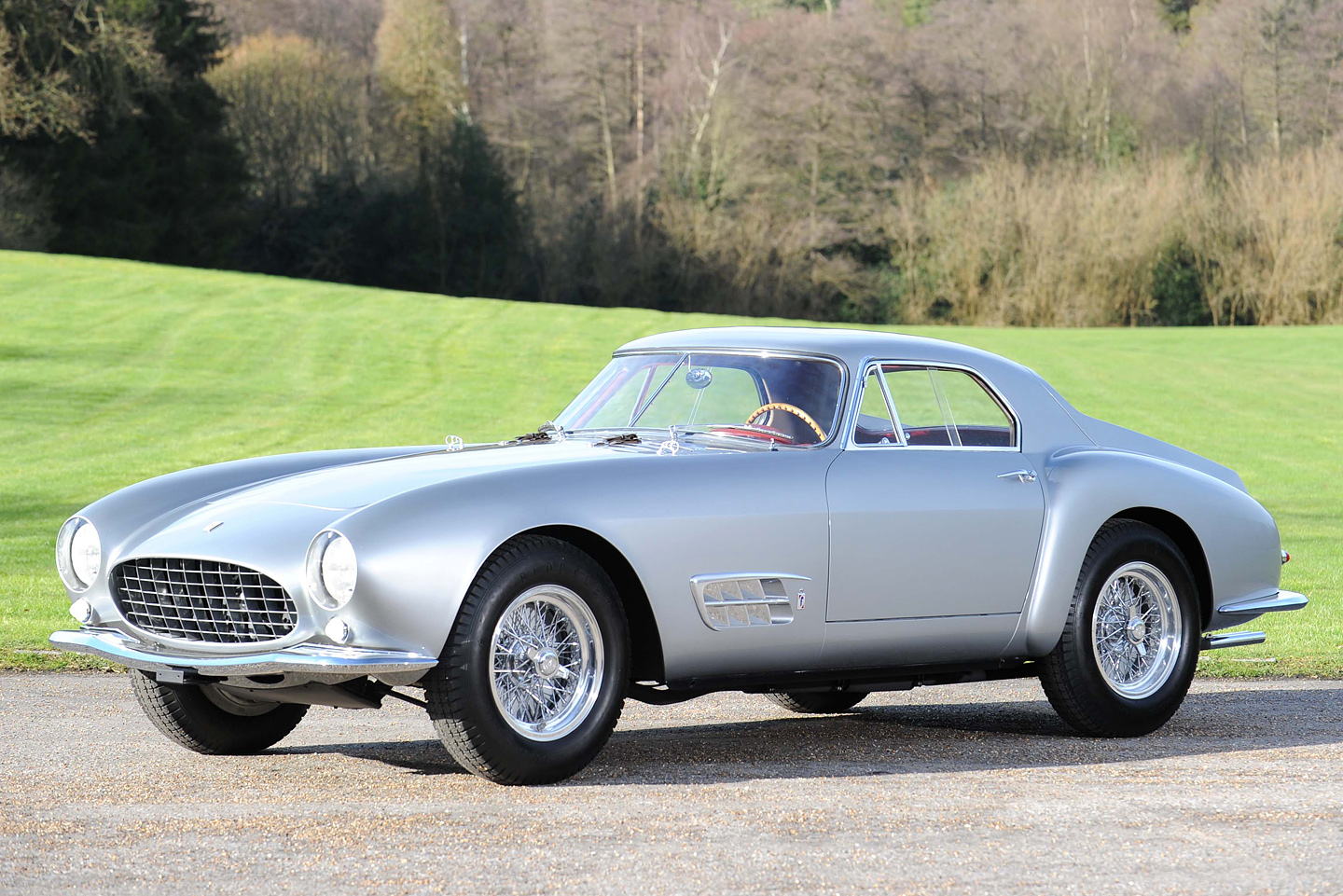 Early Classic Ferrari
In addition to the more mainstream classic Ferrari models Talacrest regularly deal with in other sections of our Classic Ferrari model guide - we are also active with very rare coachbuilt early Ferrari.

From the earliest 166 and 212 models to iconic one-off cars that we find for collectors such as the famous Ferrari 250 GT Berlinetta Sport Speciale "Bergman" car that we entered into the Goodwood Louis Vuitton Concours event. We have subsequently sold this special 250 GT to a collector of classic Ferrari. We have also recently sold the earliest Ferrari in the UK - a 1949 Ferrari Tipo 166 Inter Coupe and also have another 1949 model we have sold before - discreetly available.

These early classic Ferrari, which were in the main coachbuilt low volume cars, due to their rarity and exquisite aesethetics are eligibile - and more importantly - welcomed - to many of the most prestigious events. We believe these classic coachbuilt Ferrari are comparitively under-valued in today's market place. These cars were handbuilt at vast expense compared to their later production brethren and although they operate at a more sedate pace than modern Ferrari, the driving experience from the exquisitely elegant cockpits married to the tiny jewel like V12 engines is thoroughly captivating.

Dealing with these early cars requires specialist knowledge - and long memories(!) - and this is where our 30 years of trading the most valuable early cars come into play. If you are buying or selling classic Ferrari or other investment grade exotic collector cars - talk to us first.
Videos of Early Classic Ferrari Talacrest have sold