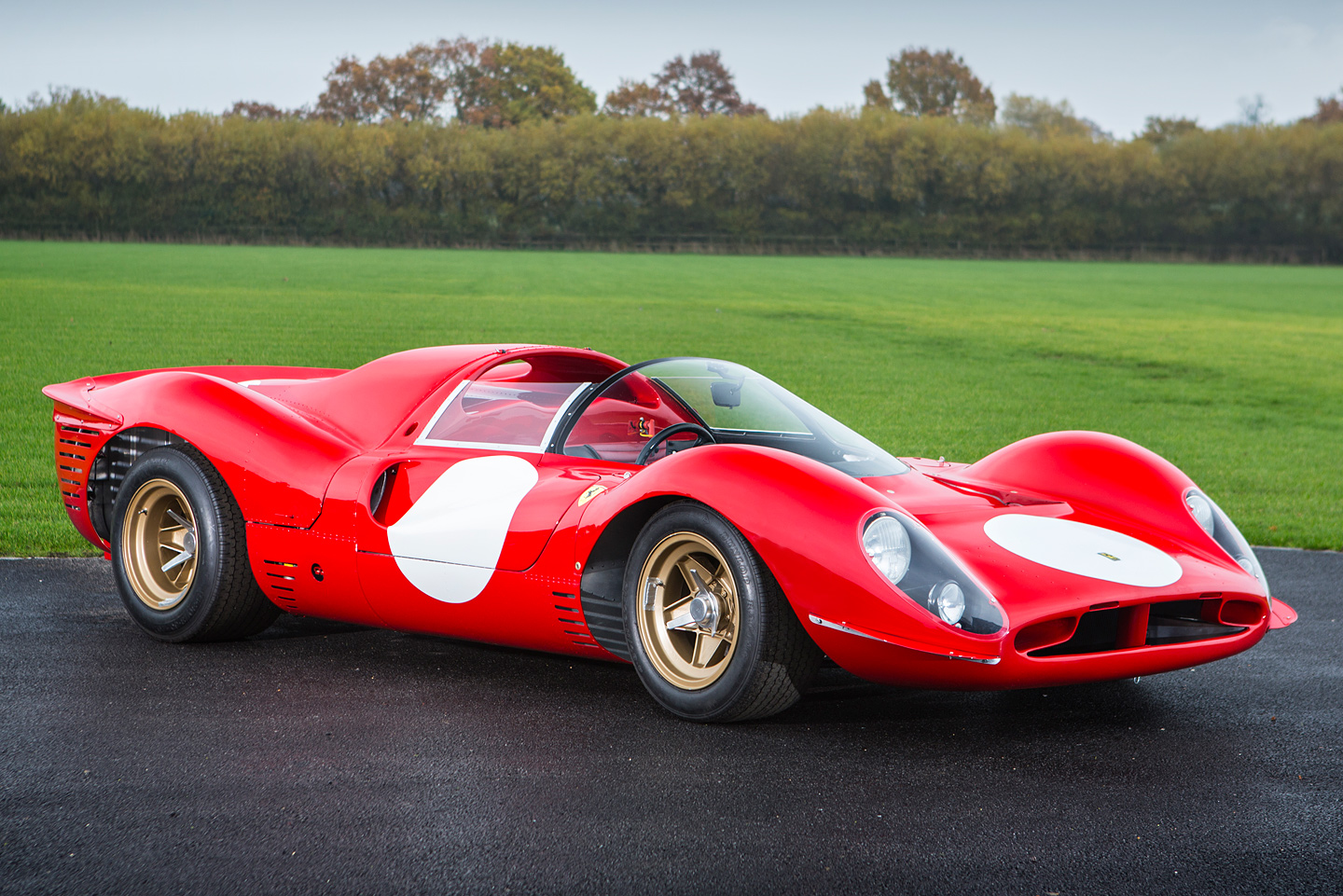 Ferrari Sports Prototypes
Ferrari Prototypes represent the pinnacle of the company's competition car heritage. Talacrest have dealt with a significant number of the Ferrari Prototype production - detailed below are a few different specific cars we have been involved with:

166M, 195S, 340mm, 500 Mondial, 500 TRC, 500 TRC V12, 750 Monza, 250 Monza, 410 S, 250 TR, 250 LM, 196P, 212 E, 206SP, 166s-206SP, 330 p, 365 p2/3, 330 p4, 412p, 512s, 512m, 312PB, 712 Can Am, 333SP.

A lot of the owners of the most exotic prototypes do not court publicity and therefore transactions are conducted out of the public gaze - but we would confidently assert that in the past 5 years we have dealt with more Ferrari Prototype transactions than anyone else. Some of the best competition cars do not come onto the "open" market - which is where our wealth of contacts derived from 25 years of trading the most valuable cars come into play. If you are buying or selling competition Ferrari - talk to us first.

For details of other Competition Ferrari GT cars we have sold - click here.
Videos of Ferrari Prototypes Talacrest have sold