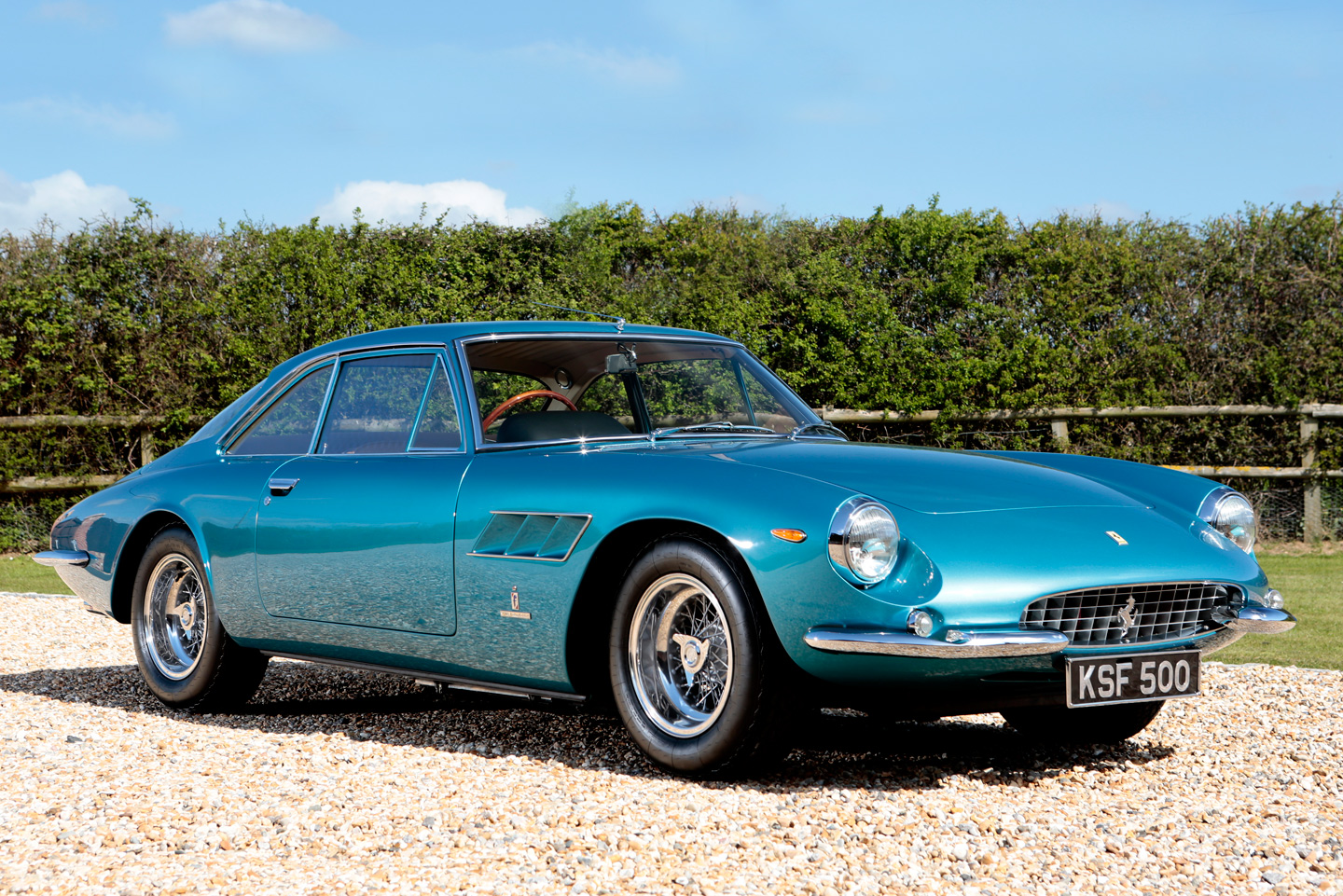 Other Classic Ferrari
In addition to the more mainstream classic Ferrari models Talacrest regularly deal with in other sections of our Classic Ferrari model guide - we also deal with other classic Ferrari including some more contemporary models which enjoy or in our belief will in the fullness of time acquire classic status.

Other classic Ferrari that we have sold in this category include Ferrari Enzo, Ferrari F50, Ferrari Berlinetta Boxer, to older Ferrari Daytona - including Spyders, Ferrari 365 GTC/4, Ferrari 365 GTC/4 Spyder, Ferrari Dino - both 206 and 246, Ferrari 500 Superfast, Ferrari 365 GT 2+2, Ferrari 365 California Spyder and Ferrari 330 GT 2+2 classic Ferrari models. We have even sold a Ferrari Factory transporter(!) - and frequently in part exchange will take Ferrari models that are not our usual fare.

If you are buying or selling classic Ferrari - talk to us first.
Examples of Classic Ferrari Talacrest have dealt with
Videos of Classic Ferrari Talacrest have sold