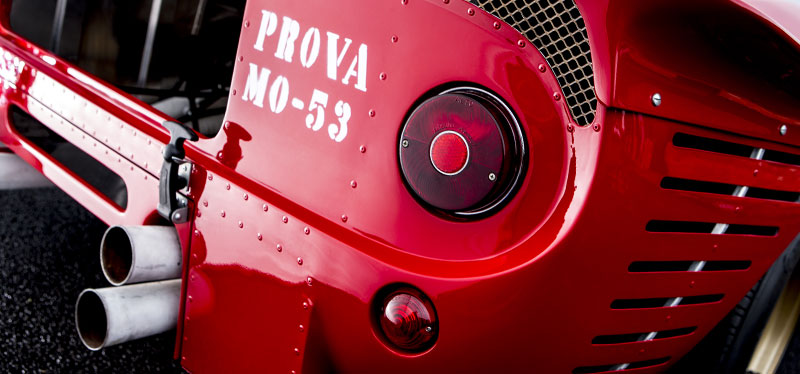 Galleries
View Ferrari 330 P4 selected galleries covering
Period Race History, Can AM Bodywork Work, Restoration
and Post Re-Body work.
View Galleries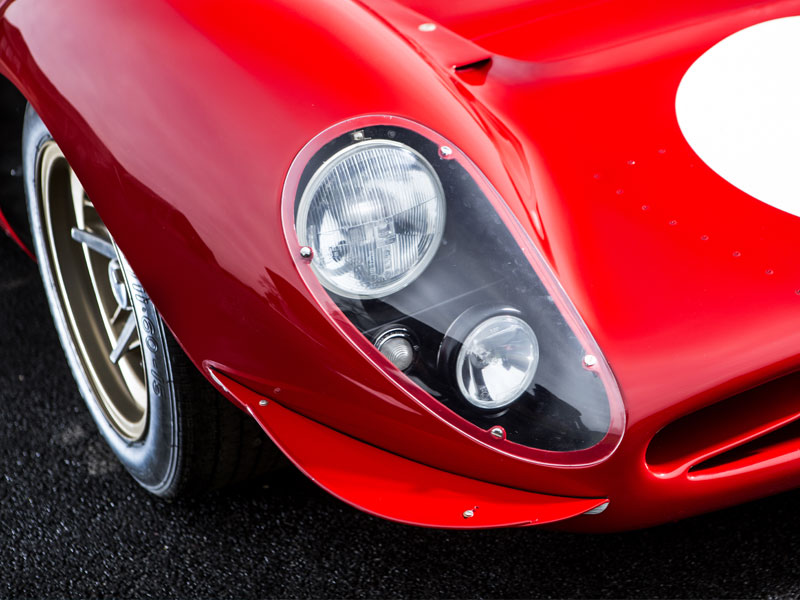 Video
Click here to view a number of videos on the
Ferrari 330 P4 #0858 including a start up of the P4
and re-body work undertaken.
View Videos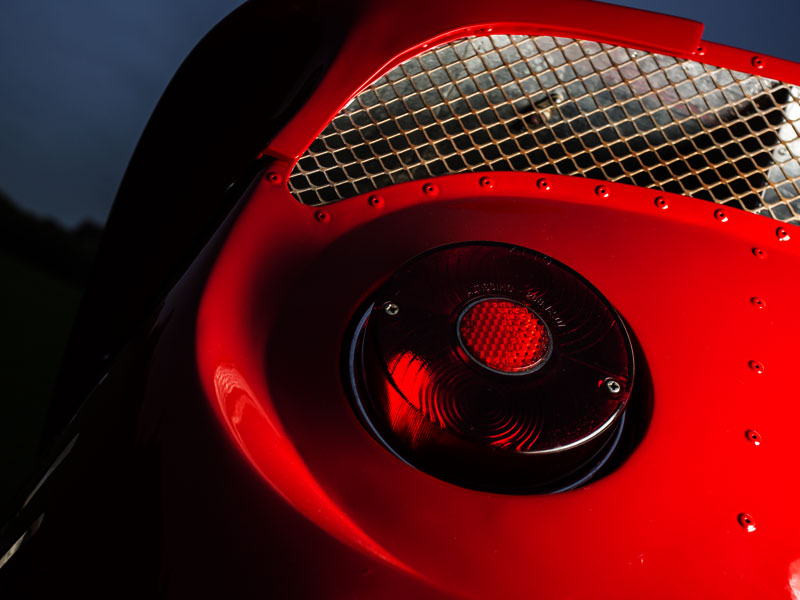 Media
Take a look at our media page containing
adverts featuring the Ferrari 330 P4 #0858.
View Media
The Ferrari 330 P4 #0858
With only three original P4s ever built, cars like this exceptional, race-winning example only become available on the rarest of occasions. Chassis 0858 competed under Coupe, Spyder and Can-Am configurations. Its distinguished racing career includes a third overall at the 24 Hours of Le Mans in 1967 and a win in the 1000-km race at Monza.
The Spyder re-body - returning the car to it's 1967 Spyder configuration - took 2 years and was undertaken under the direct supervision of David Piper. David was given the Ferrari 330 P4 factory drawings by Enzo Ferrari himself. A record of the work undertaken is illustrated in these restoration galleries..
Another point of view
View 360° Ferrari 330 P4 #0858
Thanks to photographer Simon Clay we can show you a 360 view of this fabulous machine. Simply click and drag over the image to rotate the car.
Click the link below.
View More
Find out about the legend
History of the P4 #0858
Check December 2011 edition of Motorsport Magazine - page 52 - Jackie Stewart quotes the car when he mentions this P4 as the only car that worked for him at the bumpy Brands Hatch was the Ferrari P4 he drove there in 1967 - this actual car!
Read More