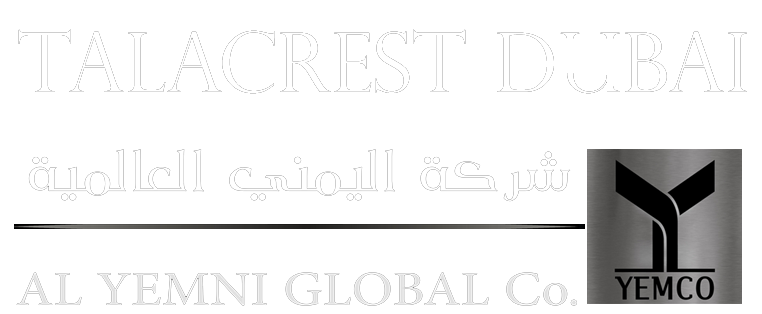 Talacrest Dubai - A passion for classic cars
Al Yemni Group is one of the prominent family businesses in Saudi Arabia operating in the Automotive sector. The group started in 1970, when the founder Sheikh Said Al Yemni out of his passion for cars started a small car exhibition business, importing and selling used American cars.

The business has now evolved under the corporate name of Al Yemni Motors Co. (YEMCO). 1982 was a turning point in YEMCO's history, when an encounter between Sheikh Said Al Yemni and ISUZU, the Japanese truck maker marked the beginning of a long and successful relationship between the two companies. Under YEMCO's leadership, ISUZU has consolidated its position as a leading brand in Saudi, a success that has won the company the prestigious award of being the No1 ISUZU dealer worldwide for 8 consecutive years. Along with this accomplishment, YEMCO has continued to strengthen its core Automotive business by expanding its portfolio of brands. As such, in 2005 YEMCO was granted the rights to be the exclusive dealer of SUBARU cars in Saudi.

In 2006, the Group completed the acquisition of Motwakil Motors Co., the Peugeot car dealer in Saudi and historically one of the first ones to represent Peugeot brand outside of France. Over the past few years the Group has steadily grown and expanded, with a recent addition in 2015 to the passenger car portfolio, that of Chery Automobile, one of the leading Chinese brands globally. Aside from automotive, the group also has other satellite businesses mainly in real estate, manufacturing and Food & Beverages.

The passion of Al Yemni family is an inherited story, in fact Mr. Abdulrahman Al Yemni, the eldest son of Sheikh Said is a keen collector and investor in classic cars especially Ferrari's. This passion culminated after his first encounter with John Collins, the man behind Talacrest. Early in 2016, the two parties decided to join forces and create a strategic partnership which has become the first franchise of Talacrest outside of the UK, and a unique addition to the Group, marking a new era of its development.