A special Aston Martin DB5 Vantage arrives into stock
05/10/2022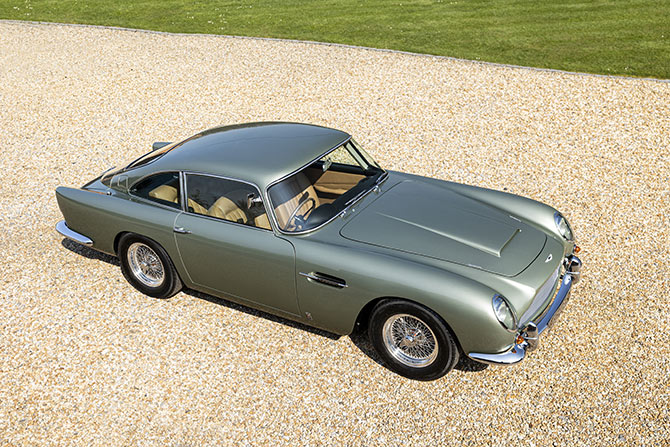 It is unusual for us to deal in something other than a classic Ferrari - but this Aston Martin DB5 Vantage is a worthy exception.
1 of 65 Aston Martin DB5 Vantage made, this fabulous example was first owned by 60's pop star Gerry Marsden of Gerry and the Pacemakers and paid for with the revenue from their classic hit single 'Ferry Cross The Mersey.
Today the car has been beautifully restored and drives as well as it looks!
Click here to view details and pictures of the Aston Martin DB5 Vantage