Ferrari 250 Lusso RHD arrives into stock - 1 of 19 remaining RHD left
03/19/2015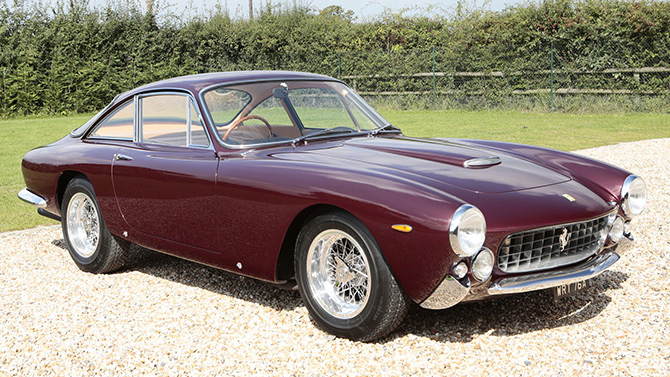 Ferrari 250 Lusso RHD arrives into stock.
Of a total 350 Ferrari 250 Lusso production - there were 23 RHD cars - of which 19 are believed to remain.
This is a very special car which we bought and sold last year and the opportunity to bring back into stock was too good to miss!