Ferrari 330 GTC finds a new home with a collector in the UK
12/07/2021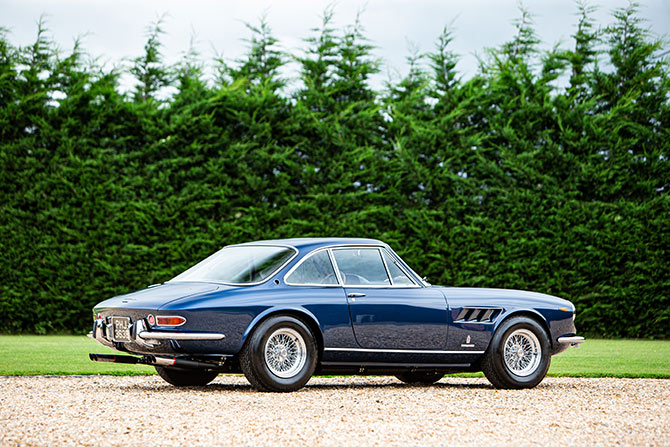 We are pleased to announce this superbly restored 330 GTC has found a new custodian in the UK.
A really great car and one of the most usable Classic Ferrari made - making all the right noises with it's exquisite V12.
We have sold many GTC models and this was a particularly good example.