Ferrari F40 RHD - Ex Brunei car back in stock
01/10/2018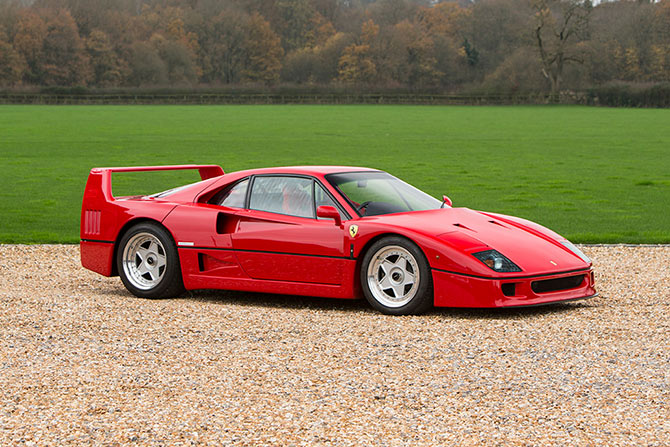 We are pleased to announce that this very rare - believed to be 1 of 2 RHD F40 models built at vast expense for the Brunei Royal Family - is back in stock.
A very well know car that we originally bought from Brunei and have since sold it to 2 further custodians.
A fantastic opportunity for a serious Ferrari collector.