Richard Colton Ferrari bequest - a 250 LM he owned we had in 2003
05/09/2015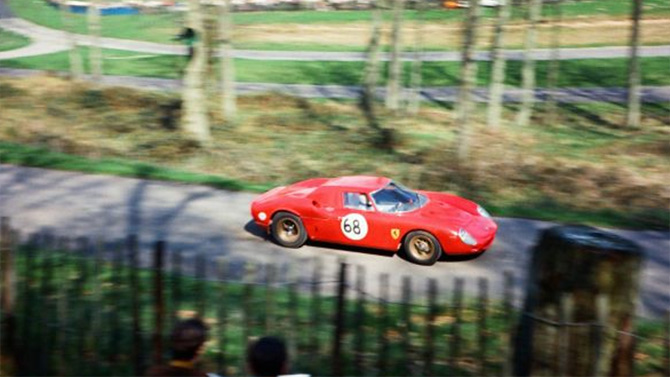 Many of you will have seen in the press news of the late Richard Colton's generous donation of the proceeds from the forthcoming auction of his Ferrari 250 SWB and 275 GTB to the RNLI. The SWB is a particularly interesting example - being 1995 GT - the sister car to 1993 GT we sold 28 years ago. These cars were bought by Colonel Ronnie Hoare to set up Maranello Concessionaires and were ordered to full competition specification - but with steel bodies. Steel was probably chosen over alloy - as for demonstrators - Alloy might have been a little fragile....


The picture we are showing is of a Ferrari 250 LM that Richard owned for 11 years and which we offered for sale in 2003. This particular example was campaigned extensively in the UK by Ron Fry and Jack Maurice - before Richard went on to own the car and restore it - before it was sold to Hayashi in Japan.


Colton clearly was a serious Ferrari enthusiast - he covered more than 130,000 miles in the 2 Ferraris up for auction - and we salute the generosity of his bequest to the Royal National Lifeboat Institution.