Riyadh Car Show 2019 - David Piper's Ferrari 330 P4
11/14/2019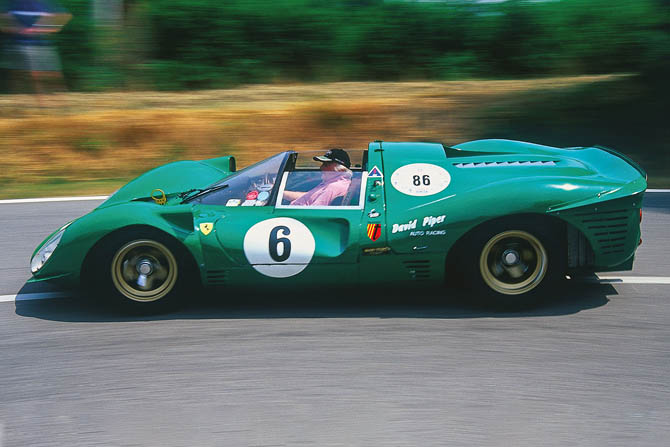 David Piper is taking his Ferrari P4 as part of his collection of green racing cars to the Riyadh Car Show later this month.
When David asked Enzo Ferrari for a P4 chassis he was informed that although they had no more production chassis Enzo agreed that David could build the car with the original tubing and it was agreed Mike Parkes would oversee the construction of the chassis for David in Italy.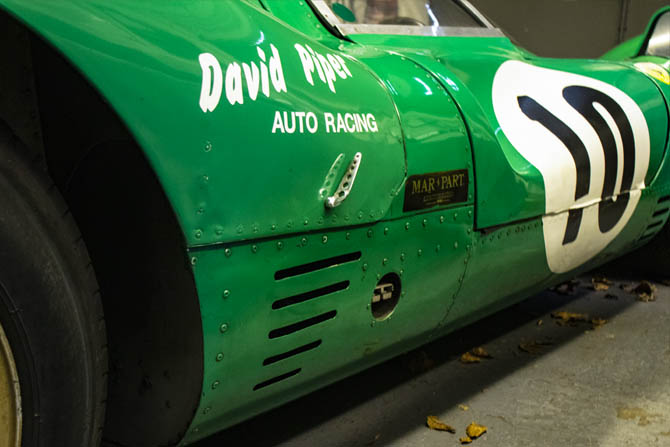 The competition career of "0900" outstrips that of the factory P4s in respect of longevity and to this day the racer still occasionally runs.
View More Here: Riyadh Car Show - Ferrari 330 P4
Watch a video: